FIX TIMEZONE STUFF
Trams
---
From exchange-quay -> Eccles via MediaCityUK - 19:38
From exchange-quay -> Ashton-under-Lyne - 19:48
From exchange-quay -> Eccles via MediaCityUK - 19:49
From exchange-quay -> Ashton-under-Lyne - 19:59
From exchange-quay -> Eccles via MediaCityUK - 20:01
From mediacityuk -> Eccles - 19:36
From mediacityuk -> Ashton-under-Lyne - 19:41
From mediacityuk -> Eccles - 19:47



Weather
---
shower rain
Rain


lat 53.48 lon -2.24
Temp celcius
Temp: 17.83
min: 16.67
max: 19
wind speed kmh 2.6
cloud percentage 75
last 3 hours rain volume:
last 3 hours snow volume:
sunrise 04:03
sunset 20:26
city name Manchester

bbc
---
Iran 'seizes British-flagged oil tanker'
A British-flagged oil tanker has been seized in the Gulf by Iranian Revolutionary Guard, Iran media say.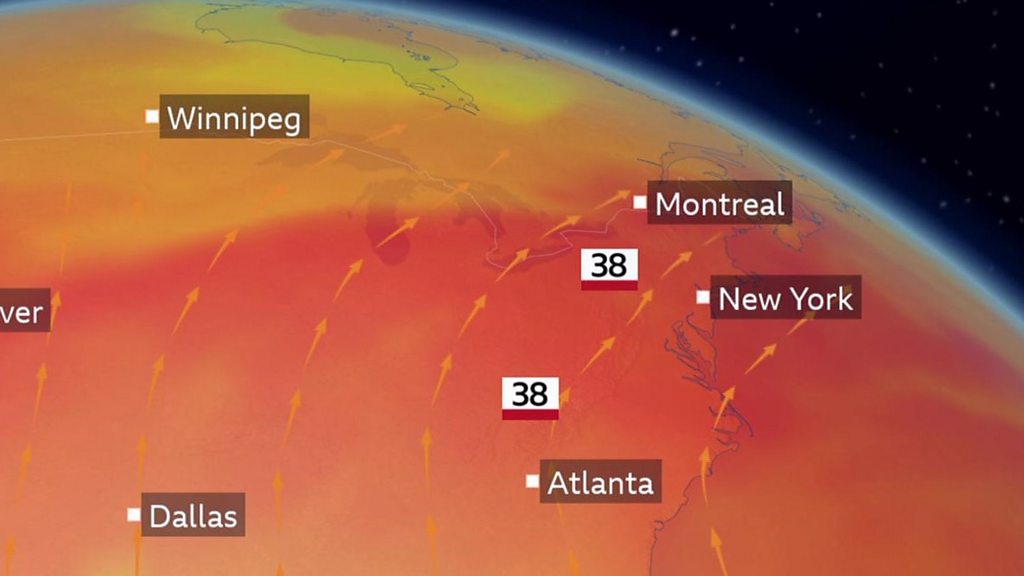 Dangerous heatwave starts hitting US
About 200m people in the US may be affected, and temperatures could reach 100F (38C) in some areas.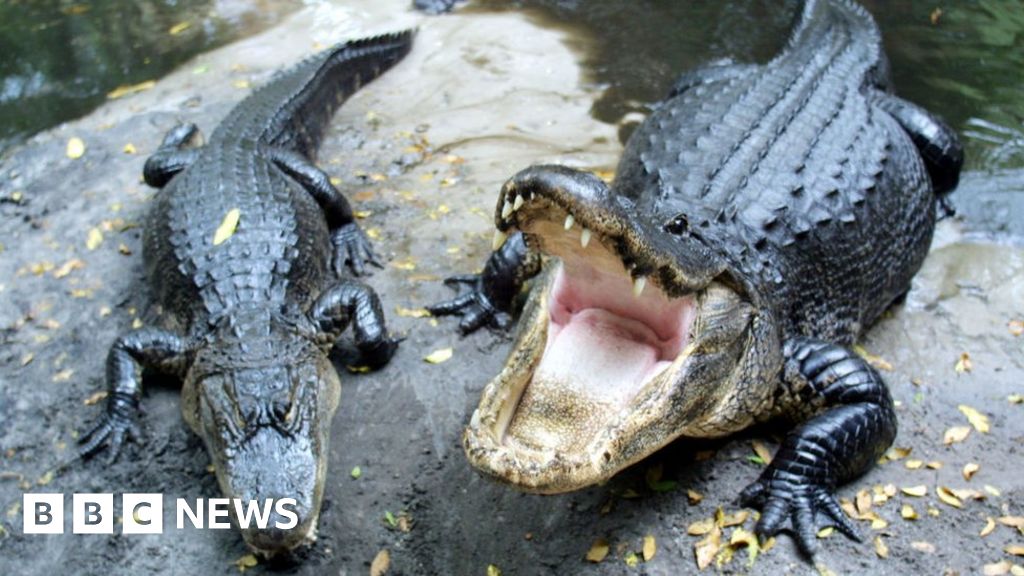 Tennessee town dispels 'meth-gator' myth
A viral police "warning" of alligators "all hyped up" on methamphetamine was a joke, the mayor tells the BBC.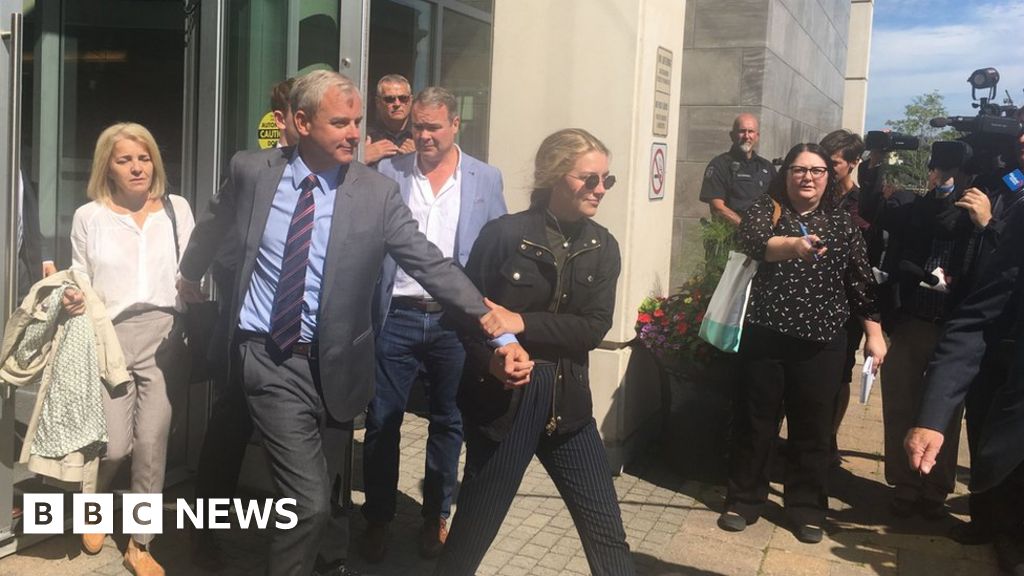 A millionaire, a murder and a mystery killer
Dennis Oland was found not guilty this week for the 2011 murder of his father, Richard.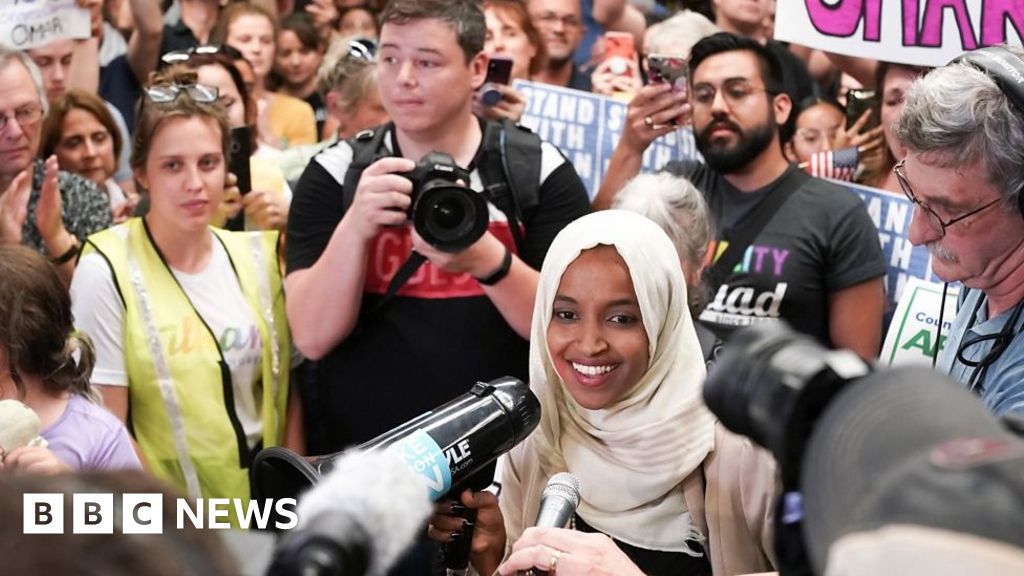 Minnesota crowd welcomes home Ilhan Omar
The congresswoman returned to her home state and was met with "welcome home" chants and signs.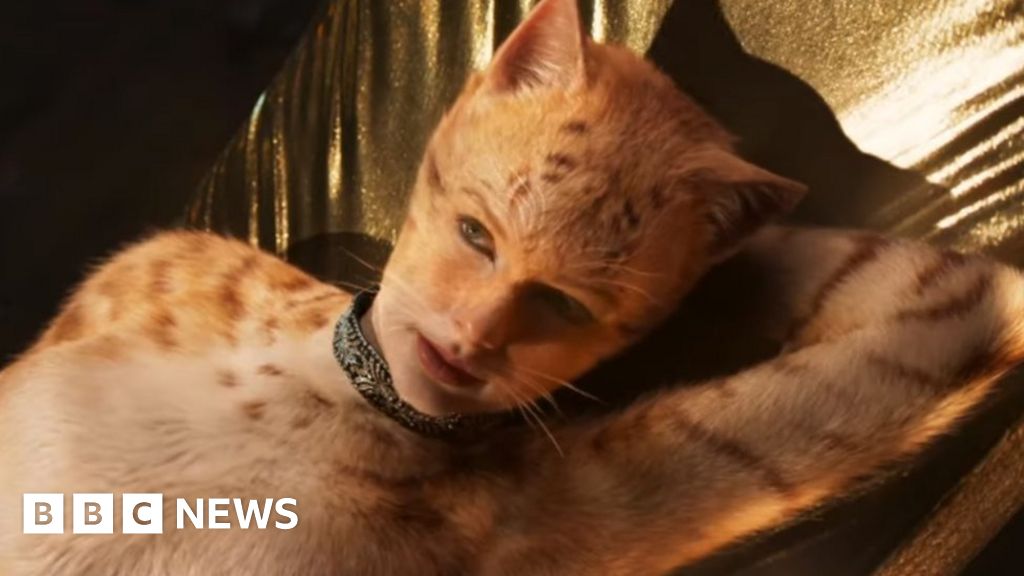 Claws out for Cats movie trailer
The reviews are in for the trailer of the big-screen musical adaptation and they're far from purr-fect.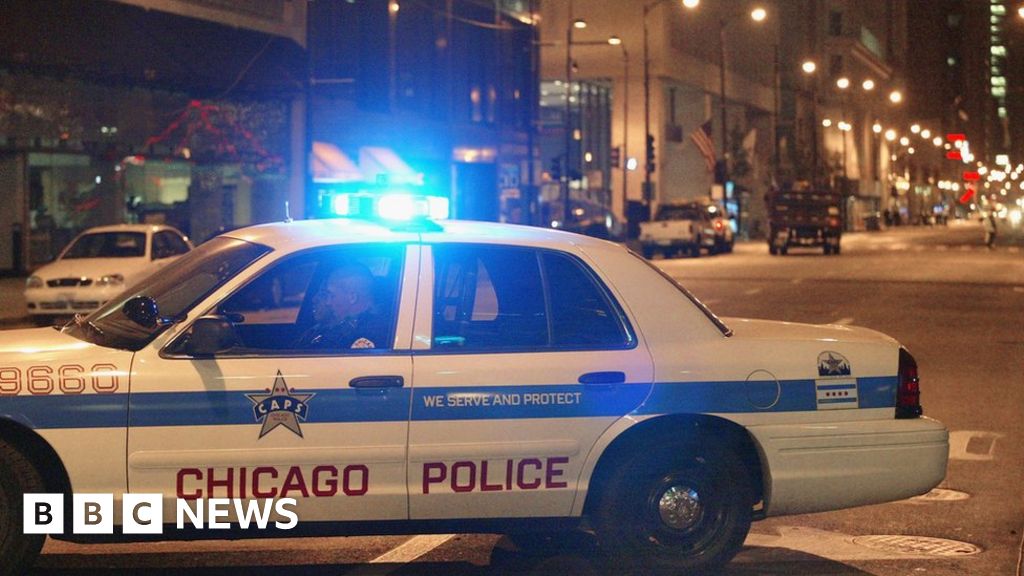 Chicago officers fired over fatal 2014 shooting
Chicago's Police Board found four officers had exaggerated the threat of the black teen who was killed.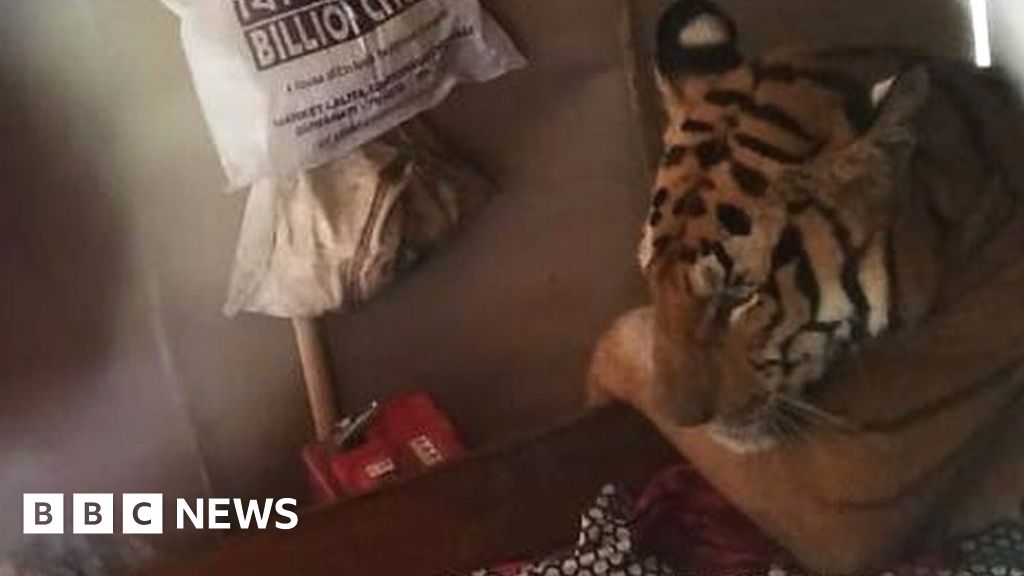 Floods force tired tiger into resident's bed
The tiger found shelter in a house as floods ravage the Kaziranga National Park in India's Assam state.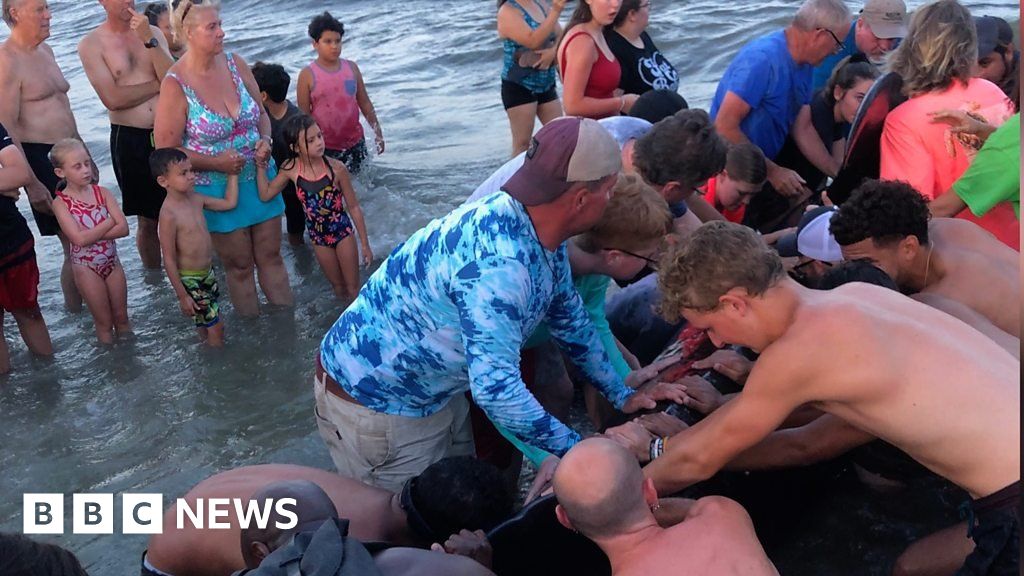 Beachgoers come together to help stranded whales
On St Simons Island, Georgia in the US, people rushed to push the pod back to sea.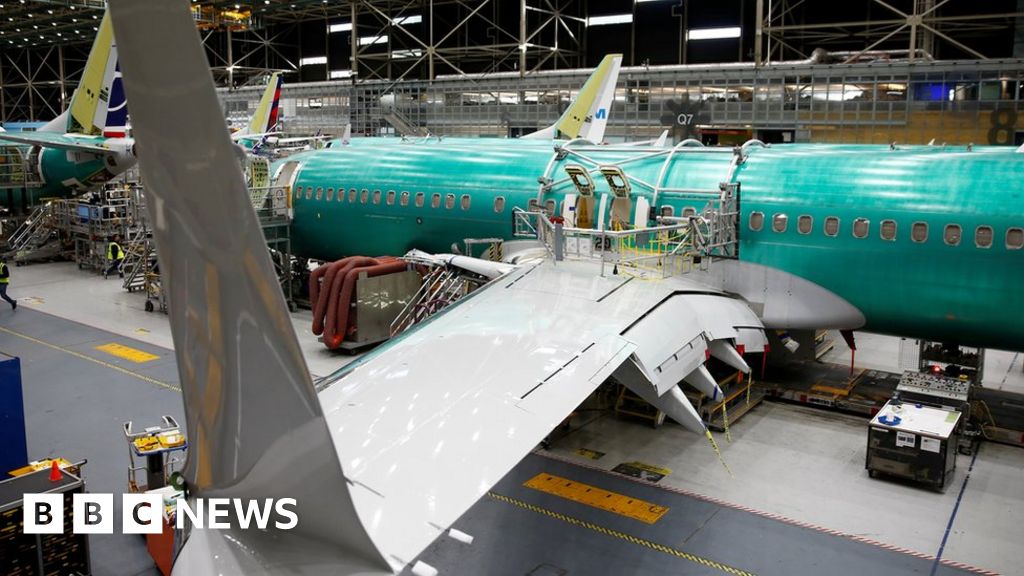 Boeing takes $5bn hit to cover 737 Max crisis
The charge will wipe out profits, but Boeing says it hopes the aircraft will resume flying this year.


reddit
---
TIL the gentleman from "it ain't much but it's honest work" is an expert in no till farming and has been published many times. No till farming reduces erosion and is more sustainable than traditional farming techniques.
David Brandt farms 1150 acres all no-till, in Fairfield County, Central Ohio.  He began no-till farming in 1971 and has been using cover crops since 1978.  David has participated in yield plots for corn, soybeans, and wheat into various covers.  This information has been used by seed growers as well as county agents and universities to encourage other farmers to adapt no-till practices in their farming operations. He has also been planting various blends of cover crops to find out what benefits they provide to improve soil health.


Barr's donations to Senate Republicans spiked before confirmation
In the lead up to his Senate confirmation hearings for attorney general earlier this year, William Barr's giving habits suddenly changed.


Almost missed their exit.
Posted in r/IdiotsInCars by u/right_in_the_shiter • 13,285 points and 827 comments


r/LifeProTips - LPT: The biggest communication problem is that we don't listen to understand. We listen to reply. When in an argument, put your anger aside and actually try to empathise with the other person, so as to defuse the situation.
11,692 votes and 323 comments so far on Reddit


The officially licensed browser game of Game of Thrones has launched! Millions of fans have put themselves into the battlefield! Sign up and take the iron throne now!
None


r/aww - Cute!
15,683 votes and 341 comments so far on Reddit


r/dankmemes - Bruh moment
43,050 votes and 384 comments so far on Reddit


r/rareinsults - A thread on aposematism
23,471 votes and 598 comments so far on Reddit


r/sweden - As an American every time I see /r/sweden make it to the front page and I don't understand a word you're saying.
21,362 votes and 259 comments so far on Reddit


r/therewasanattempt - To be edgy and poetic
12,898 votes and 194 comments so far on Reddit


ars
---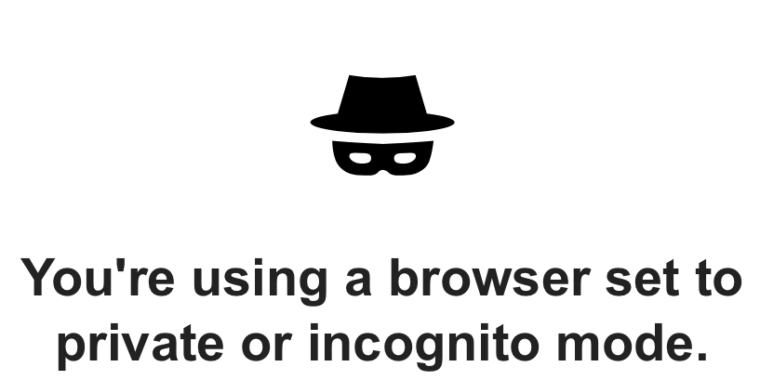 Chrome 76 prevents NYT and other news sites from detecting Incognito Mode
In Chrome 76, websites can no longer check FileSystem API to detect private mode.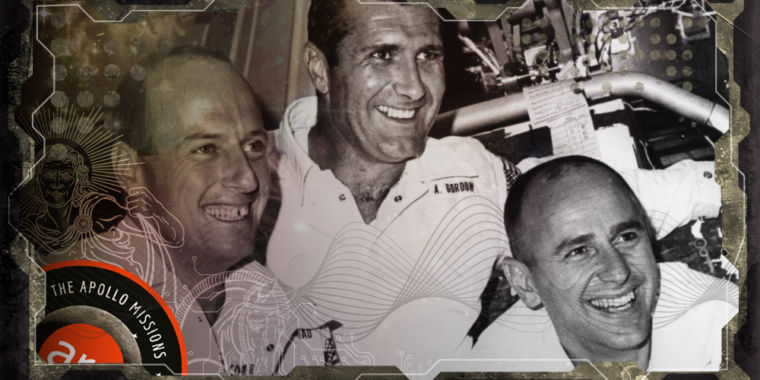 The Greatest Leap, part 4: Catching Apollo fever as a new NASA employee
"In today's day and age, they'd probably all be in jail or something."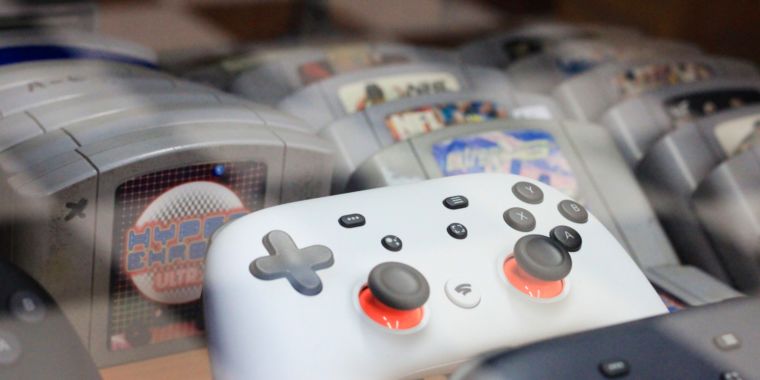 Google tries to reassure gamers it's behind Stadia for the long haul
But buying individual games that only live in the cloud presents a new kind of risk.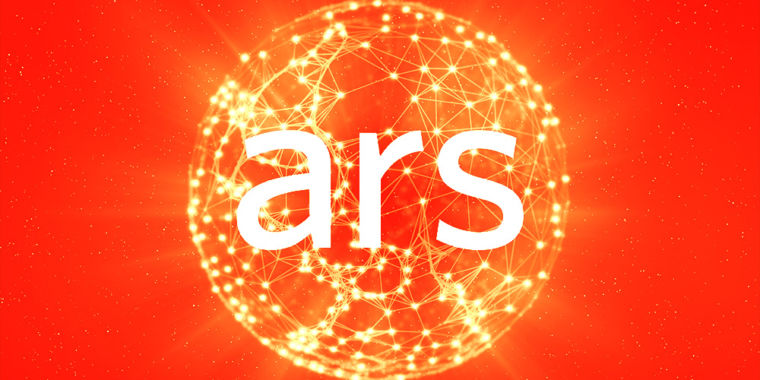 Extending the savings: Get 20% off an Ars Pro subscription
Support quality tech journalism and get a better Ars experience.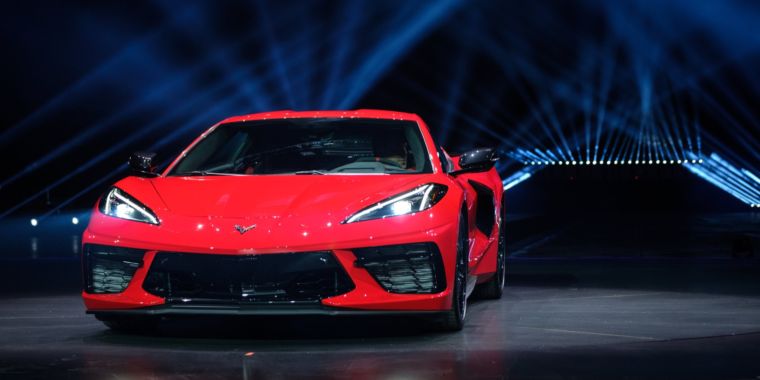 The Corvette goes mid-engined—supercar performance for $60,000
The C8 Corvette has finally emerged from cover.


Half a century after Apollo, why haven't we been back to the Moon?
After we beat the Soviets in 1969, there wasn't much left to prove.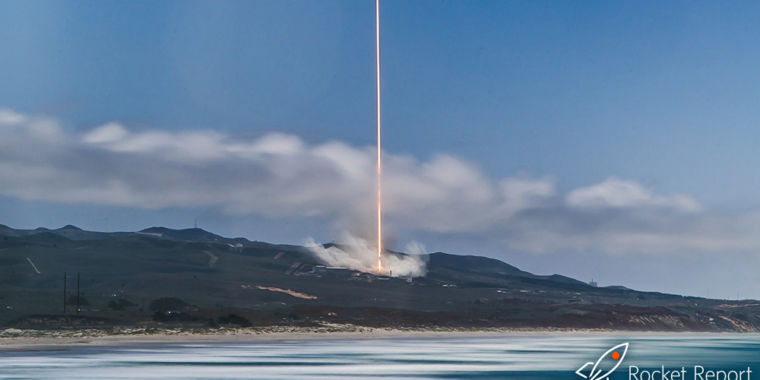 Rocket Report: Falcon 9 beats Pegasus on price, Vega has its first failure
The Falcon 9 rocket has 50 times the lift capacity of a Pegasus vehicle.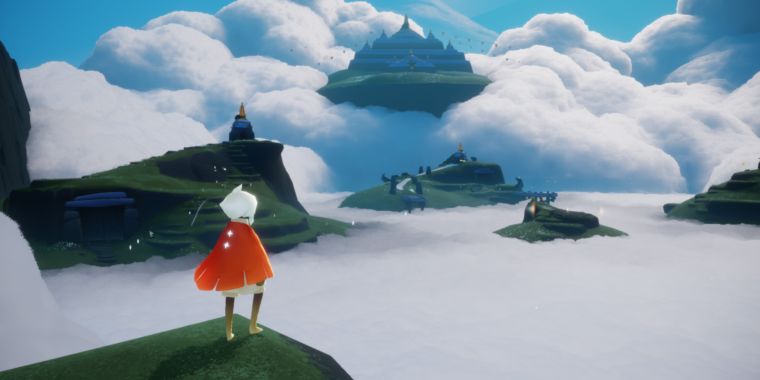 Journey creator's Sky debuts on iPhone and iPad
Building positive social bonds is key in thatgamecompany's ambitious new title.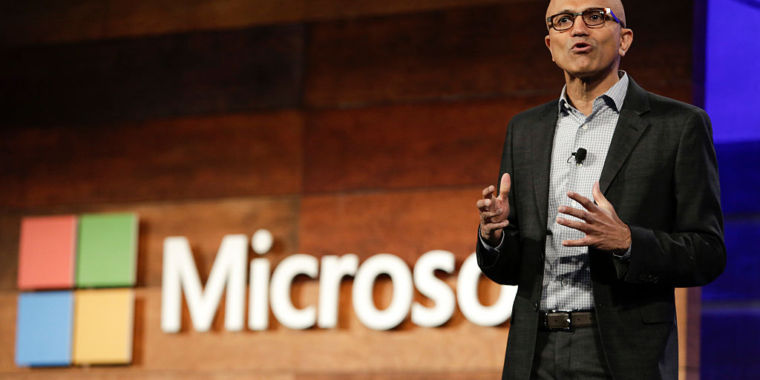 Microsoft closes fiscal 2019 with revenue spikes driven by cloud services
It's looking sunny up in the cloud, with revenue jumps for Azure, Office 365, and more.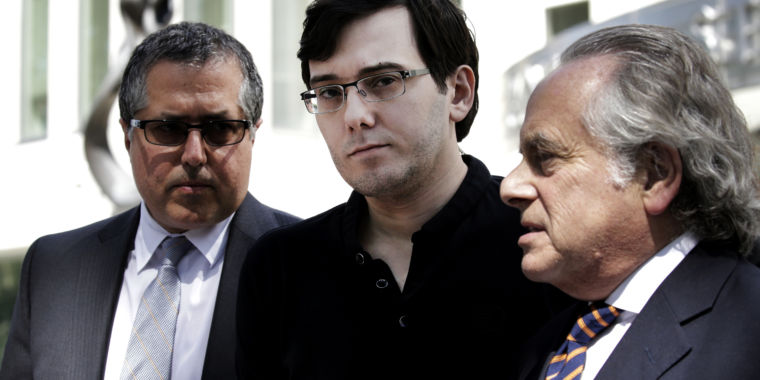 Shkreli stays in jail; Infamous ex-pharma CEO quickly loses appeal
The three-judge panel disagreed with Shkreli's argument that jurors were misinformed.


hn
---
QuickBooks Cloud Hosting Firm iNSYNQ Hit in Ransomware Attack
None


A Differentiable Programming System to Bridge Machine Learning and Scientific Computing
Scientific computing is increasingly incorporating the advancements in machine learning and the ability to work with large amounts of data. At the same time, machine learning models are becoming increasingly sophisticated and exhibit many features often seen in scientific computing, stressing the capabilities of machine learning frameworks. Just as the disciplines of scientific computing and machine learning have shared common underlying infrastructure in the form of numerical linear algebra, we now have the opportunity to further share new computational infrastructure, and thus ideas, in the form of Differentiable Programming. We describe Zygote, a Differentiable Programming system that is able to take gradients of general program structures. We implement this system in the Julia programming language. Our system supports almost all language constructs (control flow, recursion, mutation, etc.) and compiles high-performance code without requiring any user intervention or refactoring to stage computations. This enables an expressive programming model for deep learning, but more importantly, it enables us to incorporate a large ecosystem of libraries in our models in a straightforward way. We discuss our approach to automatic differentiation, including its support for advanced techniques such as mixed-mode, complex and checkpointed differentiation, and present several examples of differentiating programs.


DanielDe/org-web
org-mode on the web, built with React, optimized for mobile, synced with Dropbox and Google Drive - DanielDe/org-web


Data Deduplication at Scale
None


Detecting Chrome headless, the game goes on
This post presents a new technique that enables to distinguish a vanilla Chrome browser from a Chrome browser running in headless mode.


Understand the JavaScript SEO basics  |  Search  |  Google Developers
None


CanvasKit – Skia and WebAssembly
None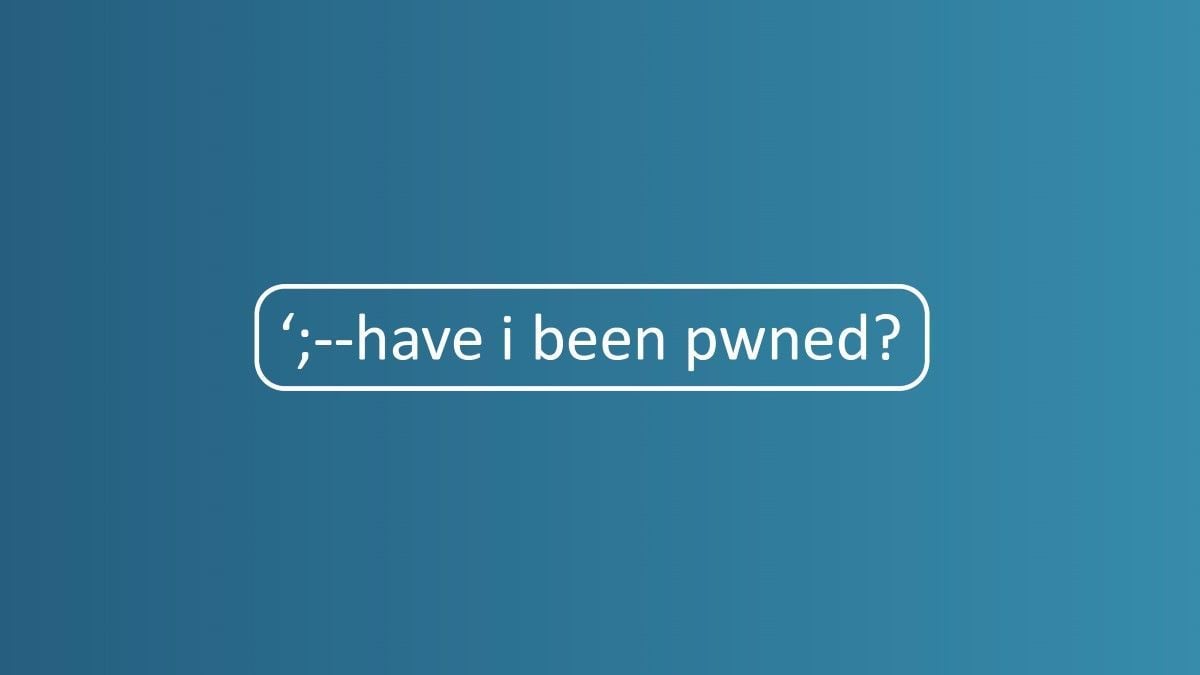 Authentication and the Have I Been Pwned API
The very first feature I added to Have I Been Pwned after I launched it back in December 2013 was the public API. My thinking at the time was that it would make the data more easily accessible to more people to go and do awesome things; build mobile clients,


How Headless CMS Is Killing the Buy vs Build Decision
Is your custom content management system is holding you back? Learn how headless CMS may be the most effective piece of technology you can adopt to remain relevant.


A Rust-based TLS library outperformed OpenSSL in almost every category
Benchmarks reveal better connection speeds and smaller memory footprint for Rustls library, compared to OpenSSL.


techcrunch
---
Deadline extended! Apply to the All Raise female founder program at Disrupt SF 2019
We've got great news for all the time-strapped female founders out there. Yeah, we're looking at you, sister. We're extending the application deadline to apply for the All Raise "ask me anything" (AMA) sessions at Disrupt SF 2019. Don't miss this rare opportunity to meet with a leading female VC an…


Google's SMILY is reverse image search for cancer diagnosis
Spotting and diagnosing cancer is a complex and difficult process even for the dedicated medical professionals who do it for a living. A new tool from Google researchers could improve the process by providing what amounts to reverse image search for suspicious or known cancerous cells. But it's mor…


India's Oyo valued at $10B after founder purchases $2B in shares
Ritesh Agarwal has reportedly purchased back $2 billion in shares from VC firms Sequoia and Lightspeed Venture Partners.


Self-driving startup AutoX expands beyond deliveries and sets its sights on Europe
AutoX, the Hong Kong and San Jose, Calif.-based autonomous vehicle technology company, is pushing past its grocery delivery roots and into the AV supplier and robotaxi business. And now, it's taking its business to Europe. AutoX has partnered with NEVS — the Swedish holding company and electr…


How to go to market in middle America
There comes a time for many startup companies where they either realize they need to do a nationwide roll-out, or they need to actively target buyers in the middle of the country...


Lyft expands its PIN feature for airport pickups to LaGuardia
Lyft has announced an expansion of its new program designed to make airports pickups less confusing for riders and drivers alike, by directing riders to a designated pickup spot where they'll show the driver a PIN code. The program is launching this weekend at New York's LaGuardia Airpo…


Powering the brains of tomorrow's intelligent machines
Shahin Farshchi Contributor Shahin Farshchi is a partner at Lux Capital. More posts by this contributor Four ways to bridge the widening valley of death for startups Investing in frontier technology is (and isn't) cleantech all over again Sense and compute are the electronic eyes and ears that will…


Parrot's getting out of the low-end drone business
Parrot announced the AR.Drone back at CES 2010, three years before DJI's Phantom 1. It was a seemingly odd move by a company best known for making bluetooth speakers and headsets, but over the years it's continued to release fairly novel takes on the growing category. Two years back, the French com…


Mylk Guys wants to be the online vegan grocery store that non-vegans can love
Gaurav Maken, the chief executive officer of the online vegan grocery store, Mylk Guys, doesn't think of his company as a place to just buy food. For him, it's a testing ground and platform for all of the new food products he expects to be developed as startup entrepreneurs and establis…


Twitter tests a new way to label replies
Twitter is testing a new way to make conversation threads easier to follow, with the launch of a new test that labels notable replies with special icons. If the original poster replies somewhere in the thread, their tweet will have a small microphone icon next to their profile picture. Other tweets…

TODO: twitter favourites? scrollspy (http://getbootstrap.com/docs/4.0/components/scrollspy/#fat) book restaurants? new shows cinema event-manchester?