FIX TIMEZONE STUFF
Trams
---
From exchange-quay -> Ashton-under-Lyne - 15:39
From exchange-quay -> Eccles via MediaCityUK - 15:44
From exchange-quay -> Ashton-under-Lyne - 15:51
From exchange-quay -> Eccles via MediaCityUK - 15:52
From mediacityuk -> Eccles - 15:40
From mediacityuk -> Ashton-under-Lyne - 15:44
From mediacityuk -> Eccles - 15:53



Weather
---
broken clouds
Clouds


lat 53.48 lon -2.24
Temp celcius
Temp: 15.2
min: 12.78
max: 17.22
wind speed kmh 4.1
cloud percentage 75
last 3 hours rain volume:
last 3 hours snow volume:
sunrise 04:02
sunset 20:08
city name Manchester

bbc
---
Explosion hits tourist bus in Egypt
The blast occurred near the Grand Egyptian Museum at the pyramids, media reports say.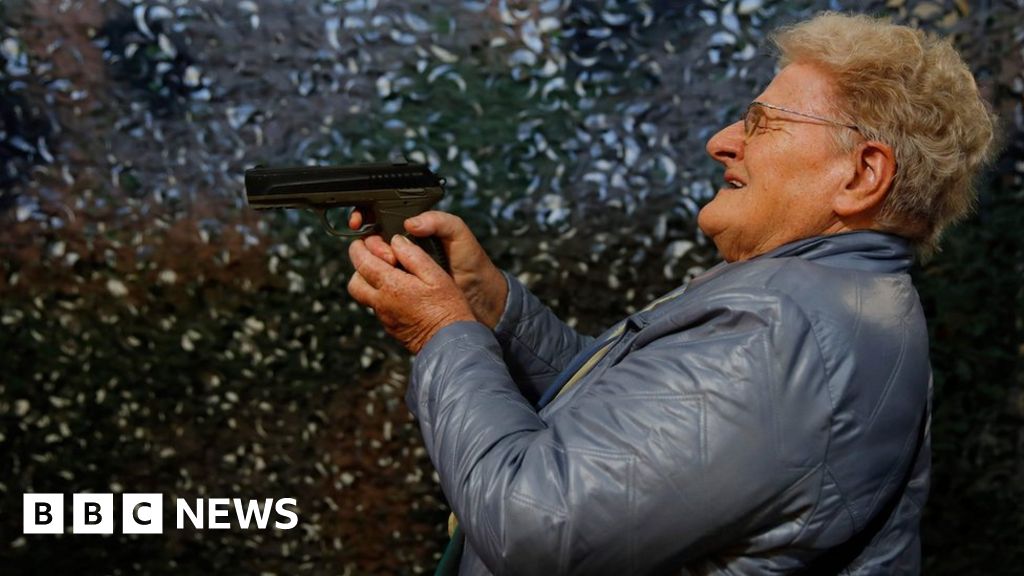 Swiss voters 'approve tighter gun control'
Sunday's referendum backed new gun restrictions to conform with EU rules, projections suggest.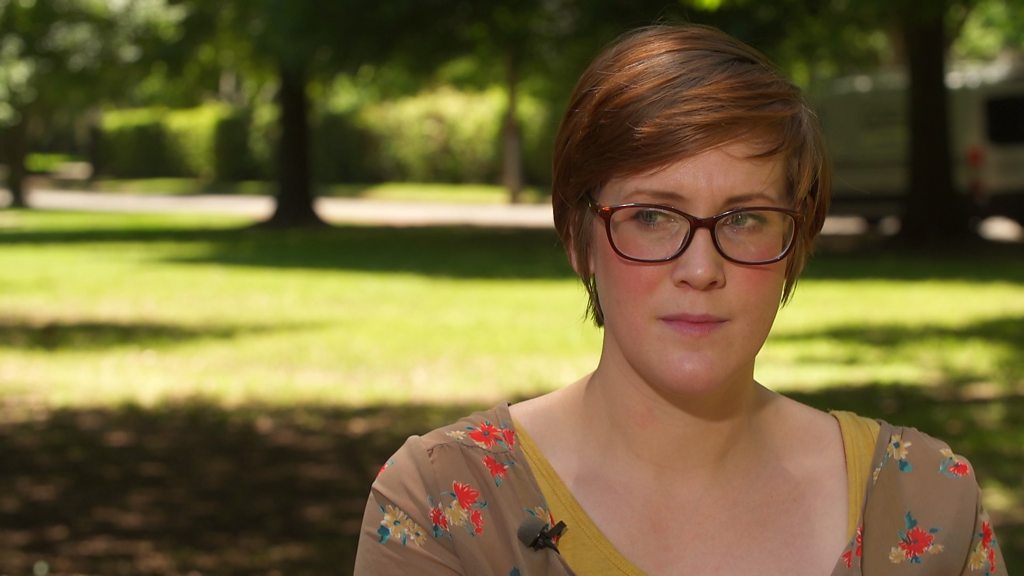 Trump breaks silence amid US abortion row
He outlined "strongly pro-life" views on abortion, amid a row over strict new laws passed in several states.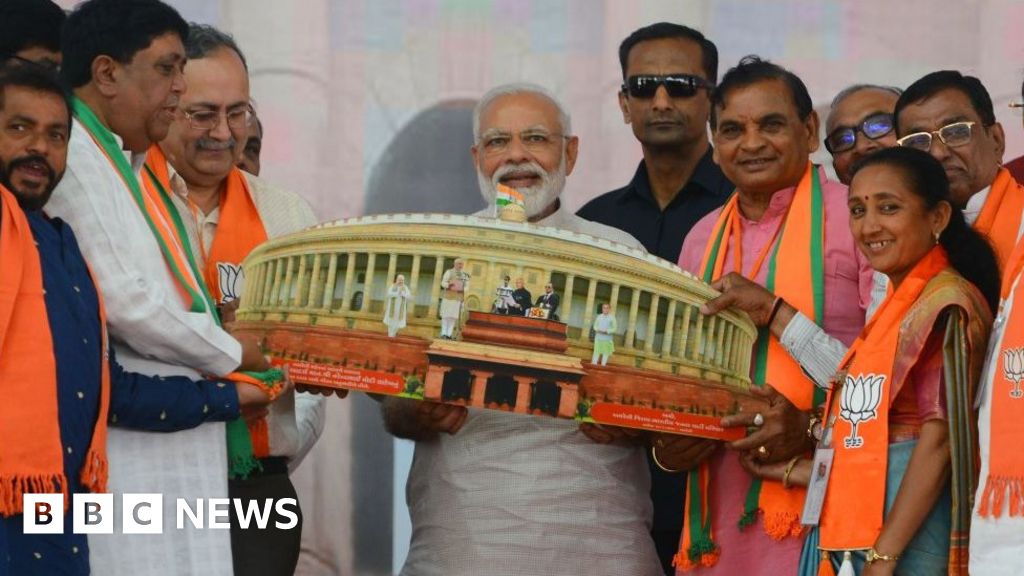 India exit polls see Modi re-election
Exit polls suggest a win for Prime Minister Narendra Modi as voting ends in the marathon election.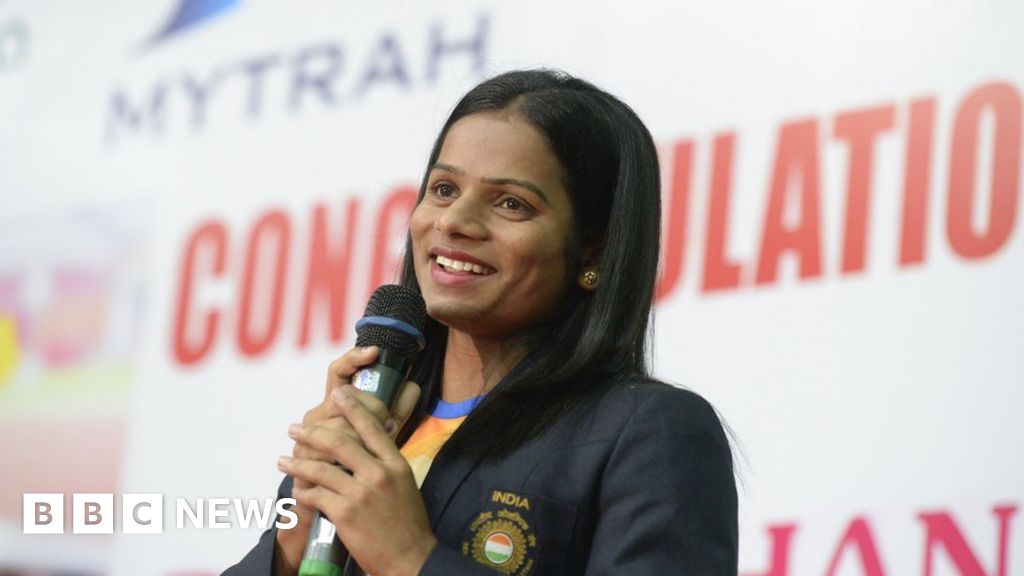 Sprinter first openly gay Indian athlete
Dutee Chand says she was encouraged to speak out after India decriminalised gay sex in 2018.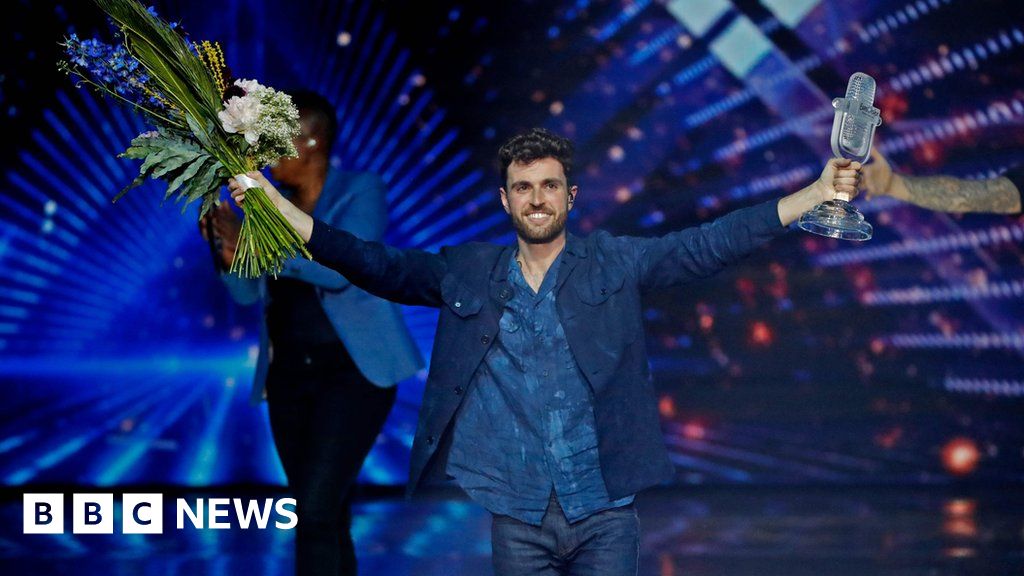 Eurovision 2019 from start to finish
The contest's highlights - from singing in the shower and bendy poles to the Netherlands' triumph.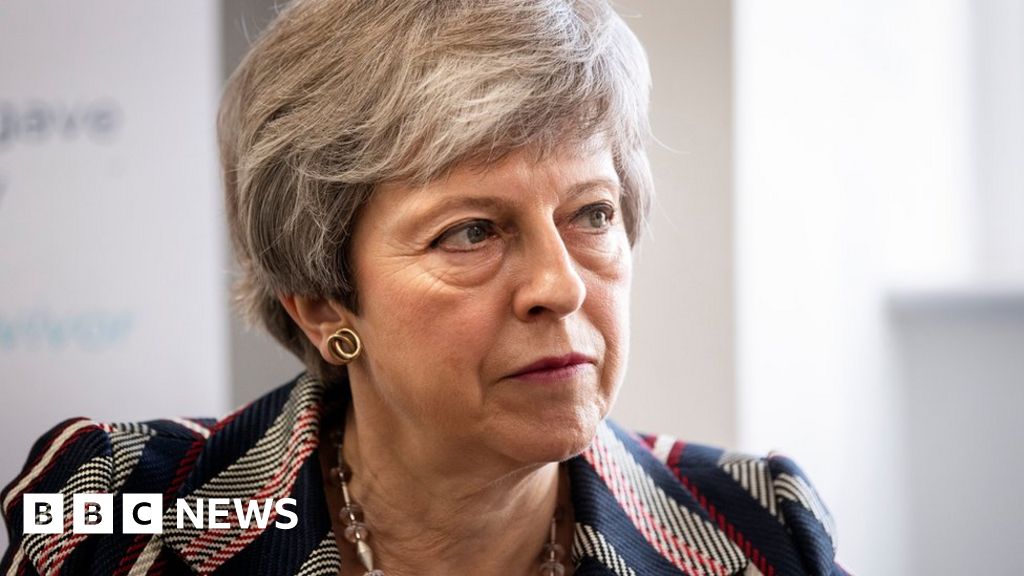 PM plans 'bold offer' to get support for deal
Extra protections for workers are expected to be among the proposals to be offered by Theresa May.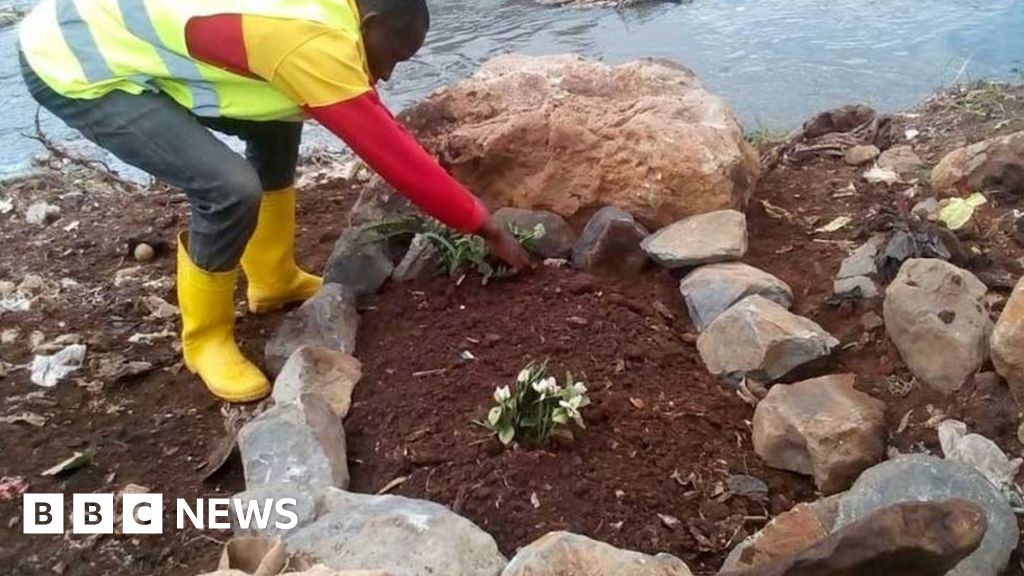 Bodies of 'twins' found in Kenya river
Officials believe they were dumped in a river in Nairobi after an illegal abortion was carried out.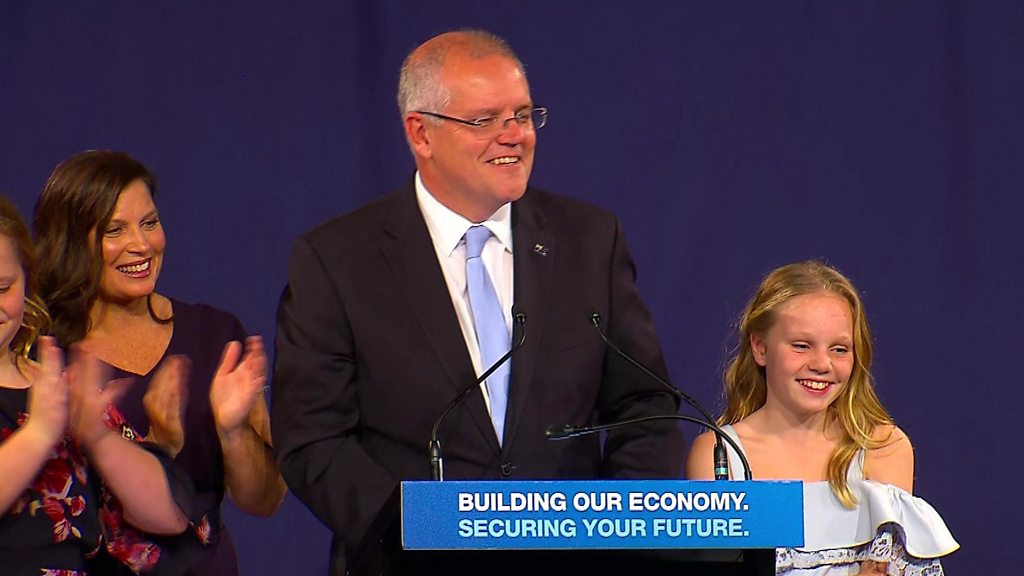 Australian PM close to majority win
Conservative Scott Morrison's victory is a few seats from a majority as final votes are counted.


Scandal-hit Austrian minister resigns
Austria's Vice-Chancellor Heinz-Christian Strache resigns, a day after a video mired him in a corruption scandal.


reddit
---
The officially licensed browser game of Game of Thrones has launched! Millions of fans have put themselves into the battlefield! Sign up and take the iron throne now!
None


r/aww - My dog's pillow fell to the roof couple days ago. It has a new owner now.
39,673 votes and 480 comments so far on Reddit


r/BlackPeopleTwitter - Mr Rogers said I wish a bish would 🤜
10,501 votes and 232 comments so far on Reddit


Swift road rage justice
Post with 0 votes and 2076860 views. Swift road rage justice


Warren Buffett: If a bank needs a government bailout, the CEO and spouse should lose 'net worth'
Berkshire Hathaway Chairman and CEO Warren Buffett thinks CEOs of failing banks should lose literally everything they're worth.


r/funny - All that show just to...
21,149 votes and 273 comments so far on Reddit


r/HumansBeingBros - This woman left her scarf for a dog
15,000 votes and 173 comments so far on Reddit


Philippine fire show dancer gave a light!
Posted in r/gifs by u/Shywalker1910 • 11,181 points and 188 comments


r/toptalent - This 9-year old at a skating competition
12,454 votes and 339 comments so far on Reddit


r/Art - "the duck of the moon", Me, Photography, 2019
21,580 votes and 186 comments so far on Reddit


ars
---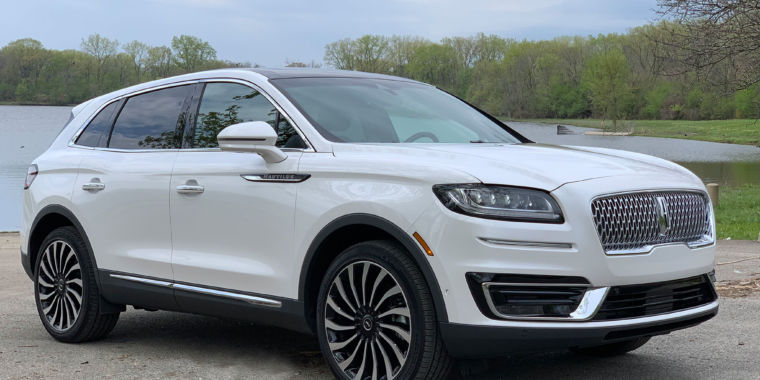 The 2019 Lincoln Nautilus—how does American luxury stack up?
Lincoln goes all-in on luxury with the $67,000 Black Label Nautilus.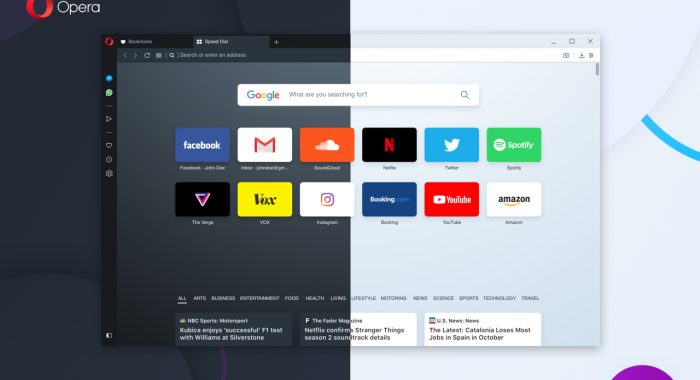 Opera Reborn 3: No modern browser is perfect, but this may be as close as it gets
While not as innovative as its mobile brethren, new release closes the gap with Vivaldi.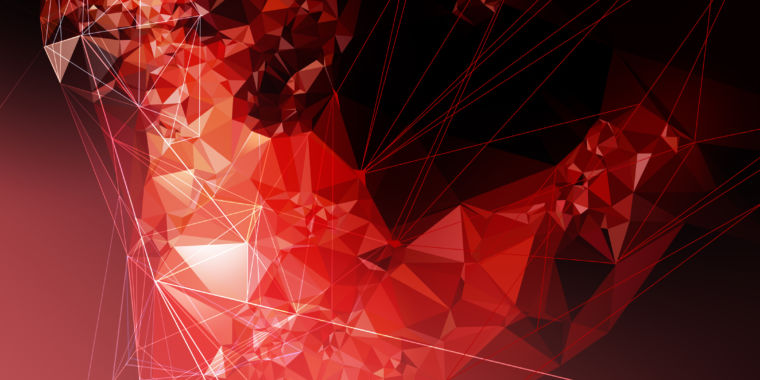 How tech companies are shaping the rules governing AI
Industry group urges EU policymakers not to draw "red lines" around specific uses of AI.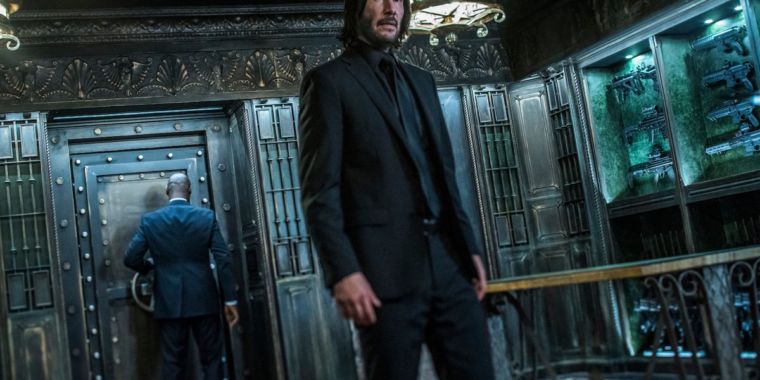 Everyone is "gun-fu" fighting: John Wick 3 is almost as good as the original
Latest installment showcases some of the finest stuntwork you're likely to see onscreen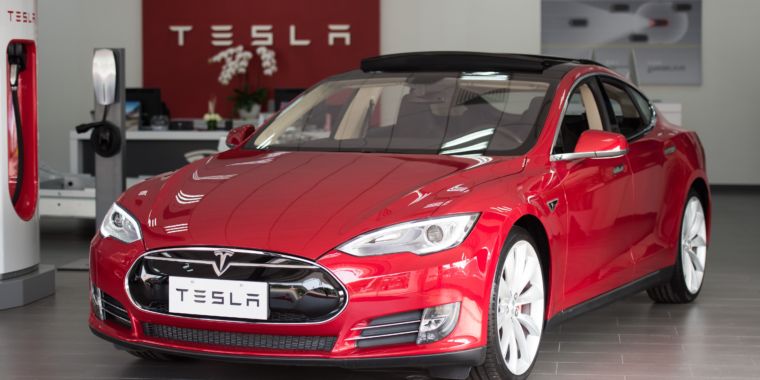 Thanks Autopilot: Cops stop Tesla whose driver appears asleep and drunk
Don't drink and drive—even if you have Autopilot.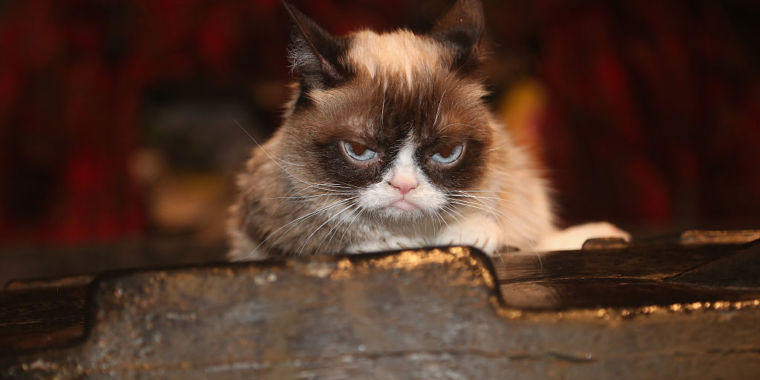 Grumpy Cat's death marks the end of the joyful Internet
Tardar Sauce was an avatar of the days of the goofy Web.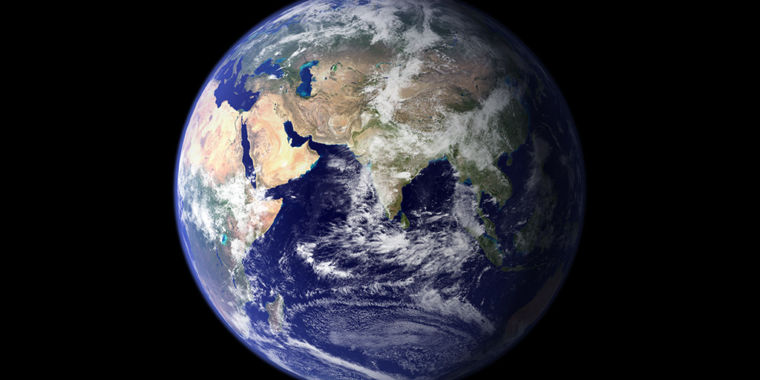 Wandering Earth: Rocket scientist explains how we could move our planet
Film is sci-fi, but its premise may one day be true. Could we move Earth to a wider orbit?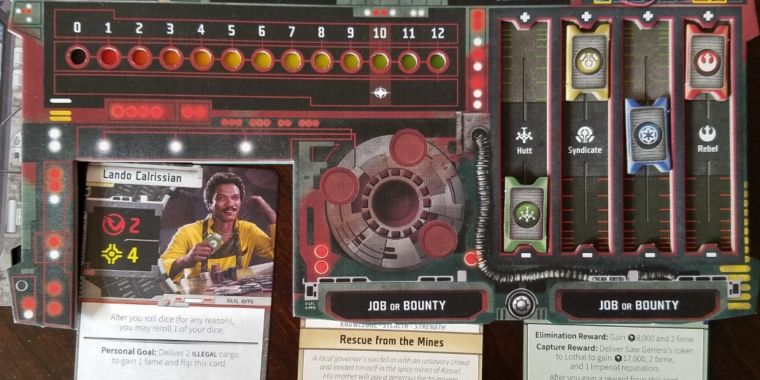 Star Wars: Outer Rim review—Piloting as Han or Boba Fett could use more thrills
Cool premise—pick a pilot, work up to the Falcon—but is this exciting enough for Star Wars?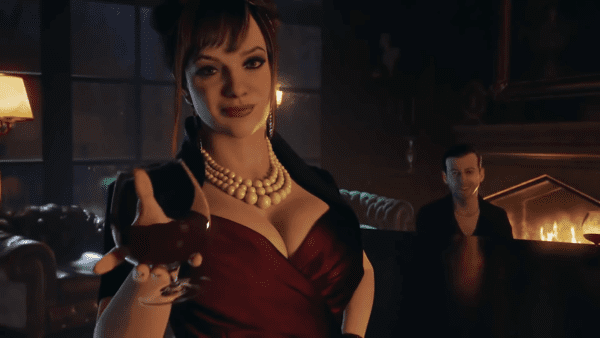 Borderlands 3, other games temporarily removed from Epic Games Store sale [Updated]
"Mega Sale" also sees brief pricing confusion on certain titles.


>20,000 Linksys routers leak historic record of every device ever connected
Linksys said it fixed flaw in 2014. Researcher Troy Mursch disagrees.


hn
---
Modern SAT solvers: fast, neat and underused (part 3 of N)
In the previous two parts we used a SAT solver as a black box that we feed input into, and it will (usually quickly) spit out an answer. In this part, we will look at how SAT solvers work and what heuristics and other tricks they employ in their quest for performance.


Tell me more, nginx - Honeycomb
When the cool kids talk about interesting log data, no one seems to want to talk about nginx. Web servers are the workhorses of the internet, reliable and battle-hardened, but the logs are standard...


nokia/memory-profiler
Contribute to nokia/memory-profiler development by creating an account on GitHub.


Without heart disease, daily aspirin may be too risky
(Reuters Health) - For people without heart disease, taking a daily aspirin to prevent heart attacks and strokes may increase the risk of severe brain bleeding to the point where it outweighs any potential benefit, a research review suggests.


We hear you: updates to Works with Nest
Updates to the Works with Nest platform transition to the Works with Google Assistant platform


Virtual DOM is pure overhead
Let's retire the 'virtual DOM is fast' myth once and for all


Why Racket? Why Lisp?
None


manuscript in etruscan language
None


Supdate (Clojure library for transforming nested data structures)
None


Run CP/M on Your C64 – Using Emulation
None


techcrunch
---
Equity transcribed: Away's $1.4B valuation and CrowdStrike's S-1
Welcome back to another transcribed edition of Equity, the wildly popular TechCrunch podcast that digs deep into the week's news about … equity. There were no IPOs this week so there was only one episode, but it was jam-packed with news about direct-to-consumer scooters, luggage funding…


Sam Altman's leap of faith
Earlier this year, founder-investor Sam Altman left his high-profile role as the president of Y Combinator to become the CEO of OpenAI, an AI research center at its outset that founded by some of the most prominent people in the tech industry in late 2015. The idea: to ensure that artificial intell…


Immigrant founders, smartphone growth, SEO tactics, SoftBank's financials, and AR tech
How an immigration crackdown is hurting UK startups Our European correspondent Natasha Lomas spent the past few weeks investigating what's been happening to immigrant founders and tech talent in the UK, who have been receiving more scrutiny from the Home Office in recent months. Natasha zooms in on…


Big revenues, huge valuations and major losses: charting the era of the unicorn IPO
Joanna Glasner Contributor More posts by this contributor From lab-grown meat to fermented fungus, here's what corporate food VCs are serving up A record $2.5B went to US insurance startup deals last year, and big insurers are in all the way We can make charts galore about the tech IPO market. Yet …


Original Content podcast: 'Game of Thrones' burns it all down
This post and podcast contain spoilers for "Game of Thrones." Our original co-host Darrell Etherington returns for this week's Original Content podcast, which is all about "Game of Thrones" — specifically "The Bells," an episode that seems to have prompted …


Myneral.me wins the TechCrunch Hackathon at VivaTech
It's been a long night at VivaTech. The building hosted a very special competition — the TechCrunch Hackathon in Paris. Hundreds of engineers and designers got together to come up with something cool, something neat, something awesome. The only condition was that they only had 36 hours to work on t…


Startups Weekly: There's an alternative to raising VC and it's called revenue-based financing
In this week's newsletter: Amazon takes a bite of Deliveroo and Away packs on $100M


How an immigration crackdown is hurting UK startups
The two people who sat down in reception without an appointment would not leave the startup's office until the end of the day. Two months later, a letter followed informing the company it had been suspended from the United Kingdom's register of licensed sponsors, the database of compani…


How to navigate the UK's immigration compliance nightmare
The United Kingdom's current government has ended up restricting high-skill immigration as part of its larger drive to decrease all immigration. While it pays lip service to being a startup hub, we just published an article examining how one promising high-profile startup, Metail, has been cu…


Clutter has picked up Omni's storage business; Omni to focus on rentals
On the heels of Clutter announcing a large growth round of $200 million earlier this year, the storage startup is cleaning up the competitive field. TechCrunch has learned and confirmed that Clutter has purchased the storage business of erstwhile rival Omni. Omni will remain an independent company,…

TODO: twitter favourites? scrollspy (http://getbootstrap.com/docs/4.0/components/scrollspy/#fat) book restaurants? new shows cinema event-manchester?