FIX TIMEZONE STUFF
Trams
---
From exchange-quay -> Eccles via MediaCityUK - 08:15
From exchange-quay -> Ashton-under-Lyne - 08:25
From exchange-quay -> Eccles via MediaCityUK - 08:27
From exchange-quay -> Eccles via MediaCityUK - 08:39
From mediacityuk -> Ashton-under-Lyne - 08:18
From mediacityuk -> Eccles - 08:26
From mediacityuk -> Eccles - 08:36



Weather
---
broken clouds
Clouds


lat 53.48 lon -2.24
Temp celcius
Temp: 7.99
min: 7
max: 9
wind speed kmh 2.1
cloud percentage 75
last 3 hours rain volume:
last 3 hours snow volume:
sunrise 07:25
sunset 17:21
city name Manchester

bbc
---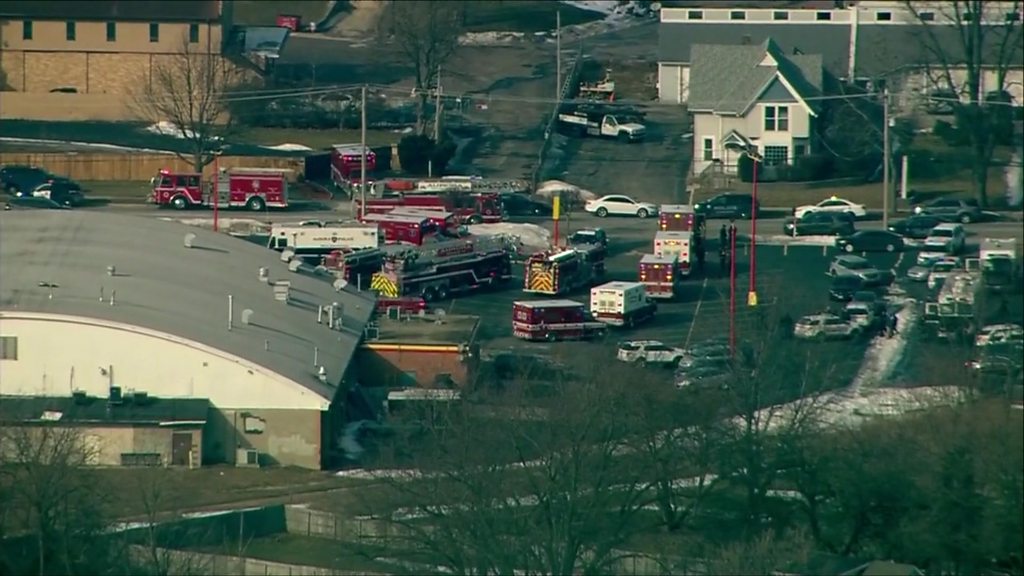 'Active shooter' at US industrial park
A suspect has been apprehended but there are unconfirmed reports a number of people have been shot.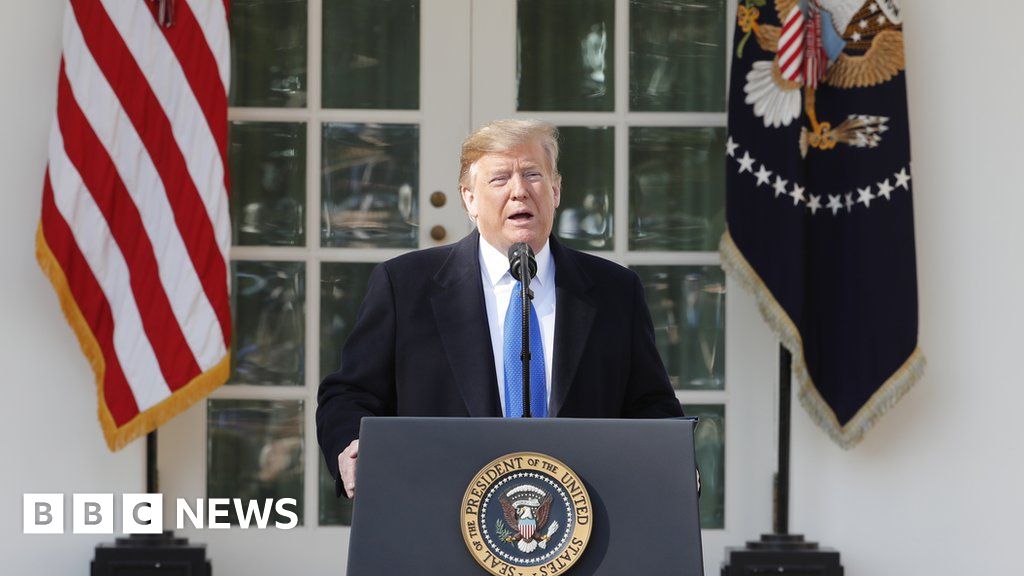 'Walls work': Trump confirms emergency move
The US president confirms he will use emergency powers to build a wall on Mexico's border.


Nigeria elections postponed for a week
The country's electoral commission announces the move just hours before voting is due to begin.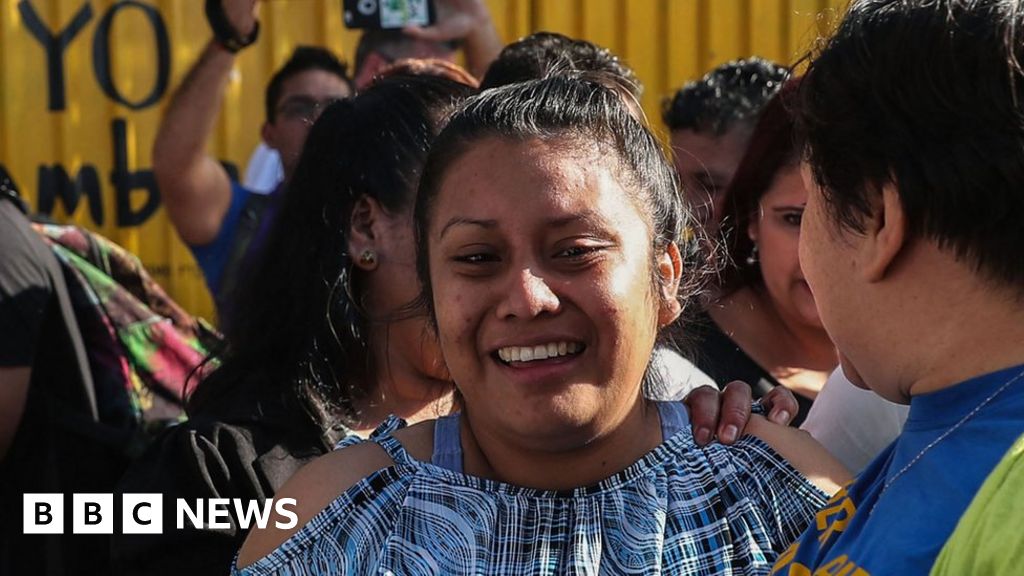 Woman jailed over stillbirth is freed
Evelyn Hernández, who says she was raped and did not know she was pregnant, faces a re-trial.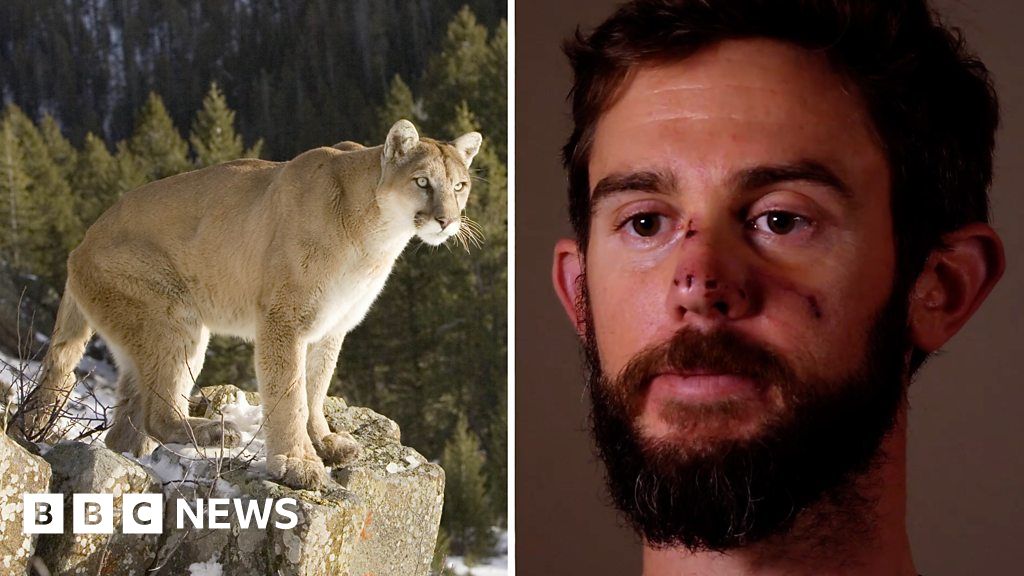 'It was just a wrestling match'
Travis Kauffman was hiking in Colorado when he came toe-to-toe with a young mountain lion.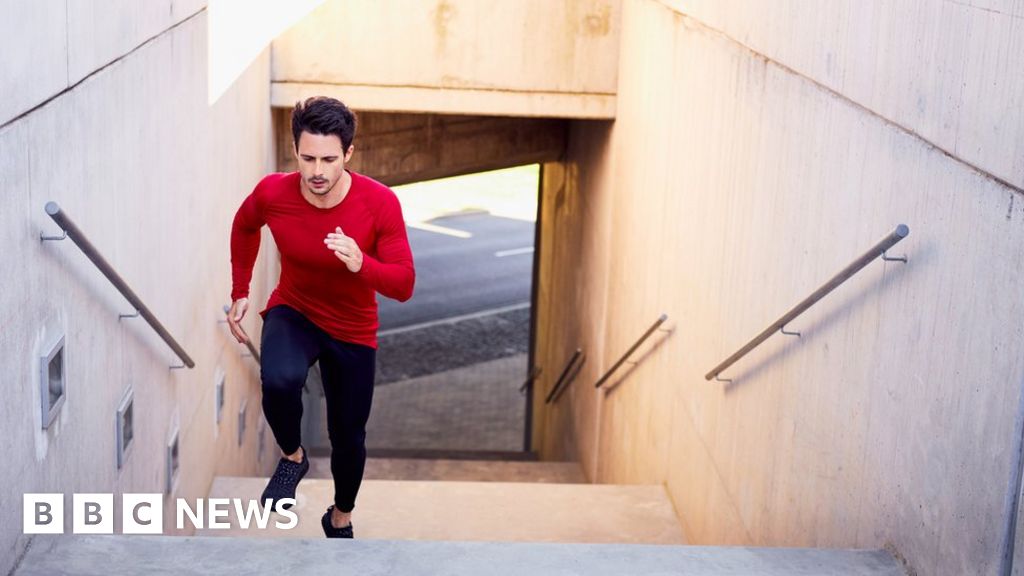 Short intense exercise 'aids weight loss'
Researchers suggest bursts of high intensity workouts, like sprinting, are more effective for weight loss.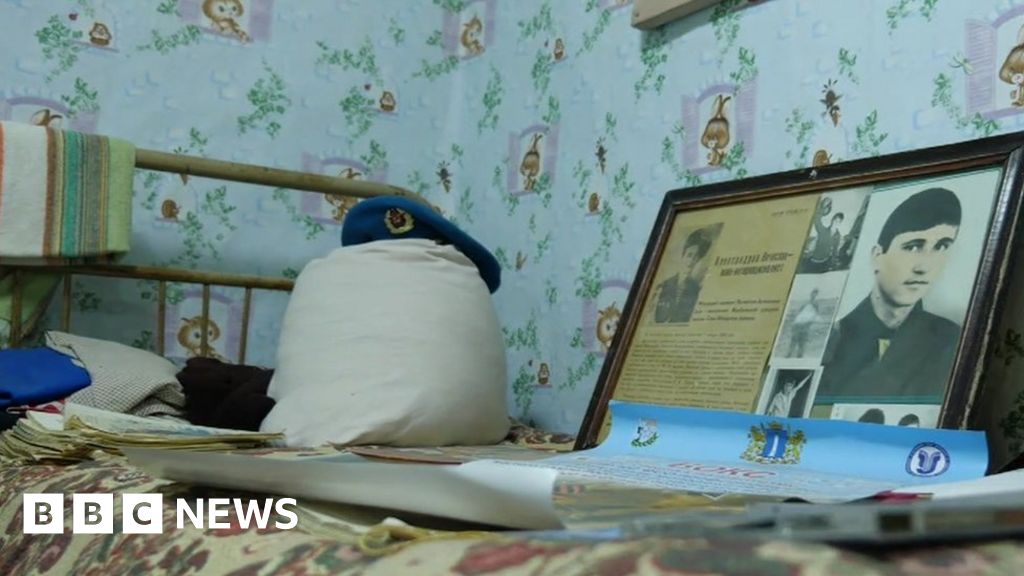 Mother's museum to honour fallen son
Thirty years after Soviet troops pulled out of Afghanistan, the BBC went to meet the mother of a soldier killed in the disastrous war.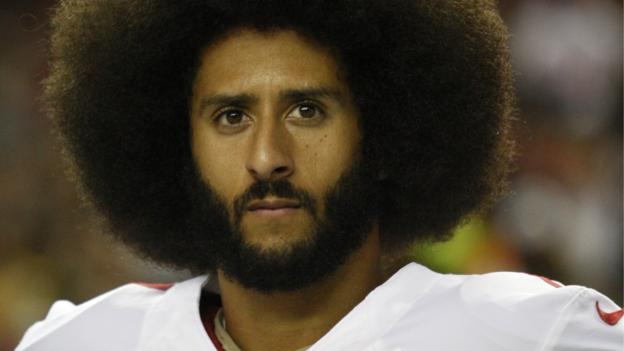 Colin Kaepernick: Former NFL quarterback settles 'collusion' case
Colin Kaepernick and former team-mate Eric Reid reach settlements with the NFL over 'collusion' cases against team owners.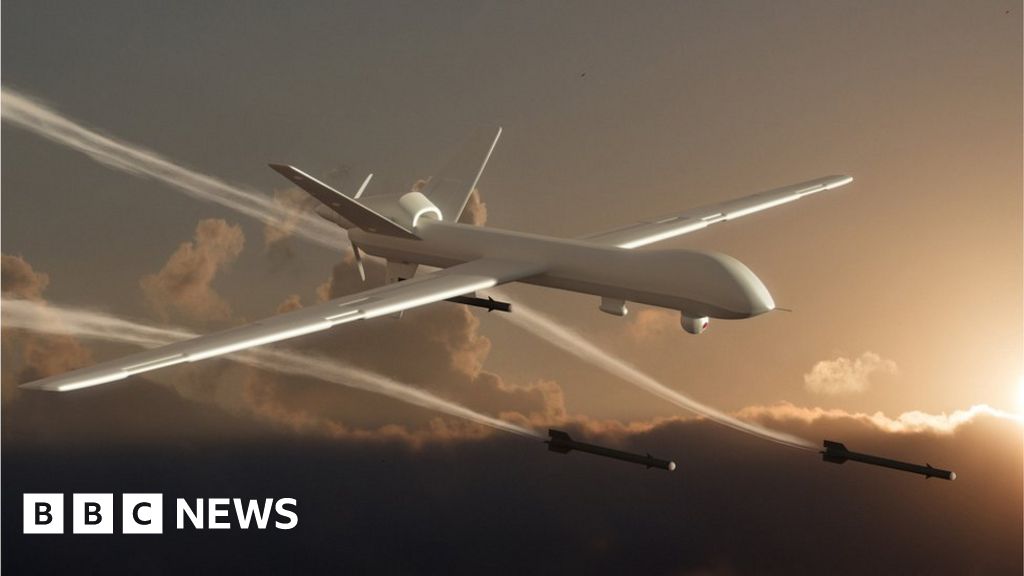 Call to ban killer robots in wars
Scientists have called for a ban on the development of weapons controlled by AI.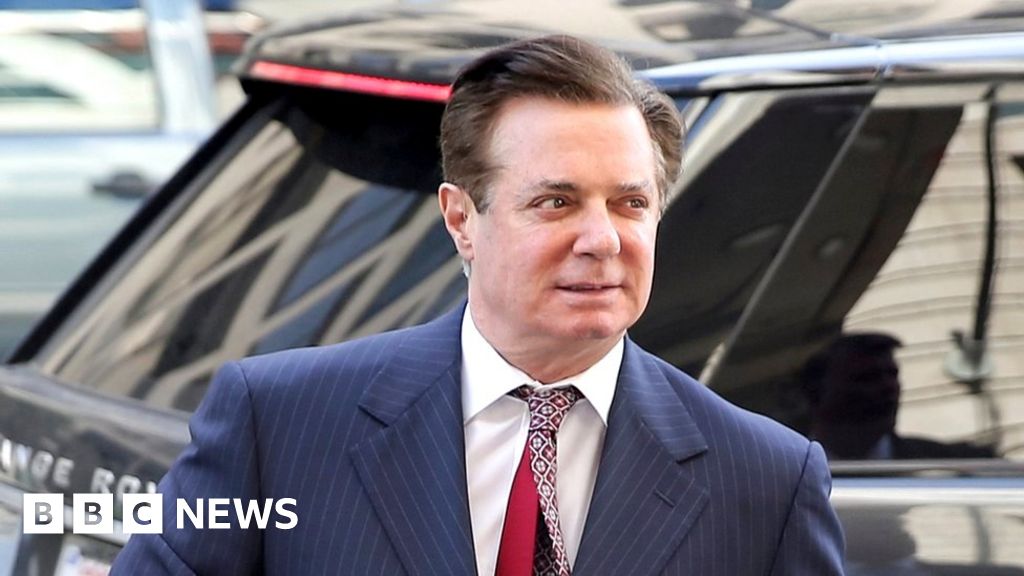 Ex-Trump aide 'deserves long prison term'
US special counsel says Paul Manafort should be jailed for 19-24 years after breaching a plea deal.


reddit
---
CBS leaves Trump for 'The Price is Right'
CBS cut away from President Trump's declaration of a national emergency at the border on Friday to return to its regularly scheduled programming of "The Price is Right" on the East Coast.


Trump Declares National Emergency to Build Border Wall
The president's decision diverts money from military construction projects, bypassing Congress but triggering a clash over the constitutional balance of power.


YouTube channel that uploads piano tutorials has been demonetized for "repetitious content"
None


r/aww - I met a sloth yesterday!
20,199 votes and 281 comments so far on Reddit


r/BetterEveryLoop - Tesla Model 3 stops itself to avoid an accident
16,362 votes and 642 comments so far on Reddit


r/DunderMifflin - Something to brighten your Friday.
27,441 votes and 181 comments so far on Reddit


r/MurderedByWords - Boomer murdered for shitty take (resubmitted with censoring)
8,925 votes and 205 comments so far on Reddit


r/PS4 - With the popularity of Battle Royale games, I think bringing back TWISTED METAL as a free to play car-battle royale would be a great way to revive the franchise
7,474 votes and 446 comments so far on Reddit


r/LateStageCapitalism - Socialism not socialism
5,677 votes and 151 comments so far on Reddit


Ah yes, the 18-24 year old baby
Posted in r/CrappyDesign by u/Whirboo_Whind • 24,480 points and 659 comments


ars
---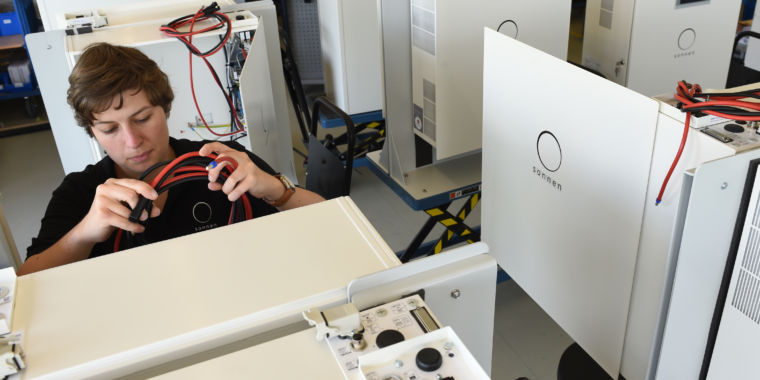 Shell buys Sonnen, Tesla's competitor in the home battery business
The acquisition follows Shell's purchase of EV charging company Greenlots.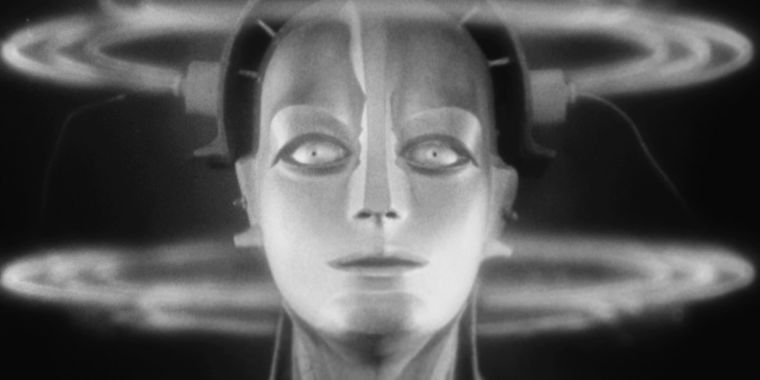 Researchers, scared by their own work, hold back "deepfakes for text" AI
OpenAI's GPT-2 algorithm shows machine learning could ruin online content for everyone.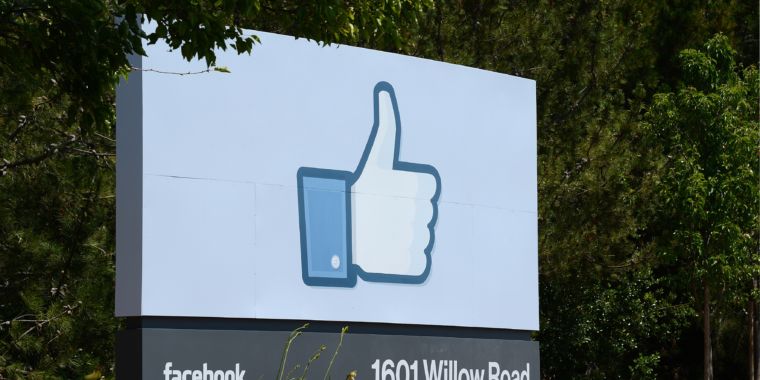 Facebook, Google, CDC under pressure to stop anti-vax garbage from spreading
Facebook ponders demoting anti-vax nonsense as measles cases surge.


Huge study finds professors' attitudes affect students' grades
And it's doubly true for minority students.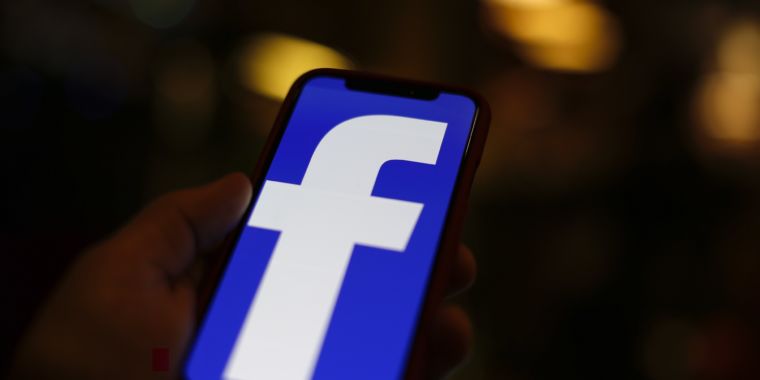 Facebook may face multi-billion dollar fine for Cambridge Analytica scandal
Facebook could face major privacy lawsuit from FTC if it doesn't agree to fine.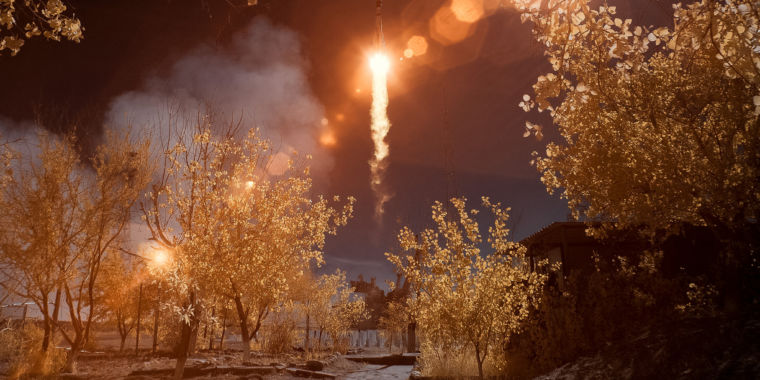 NASA moves to buy more Soyuz seats for late 2019, early 2020
NASA has not had its own crew transport since the space shuttle retired in 2011.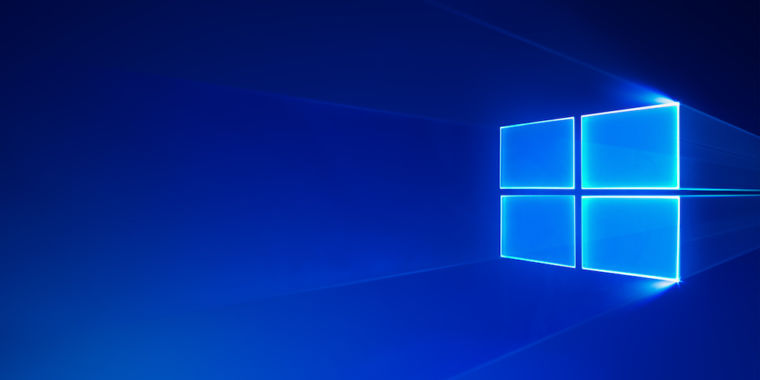 Microsoft shaking up how Windows feature updates are rolled out—again
Each feature update now has one release date rather than two.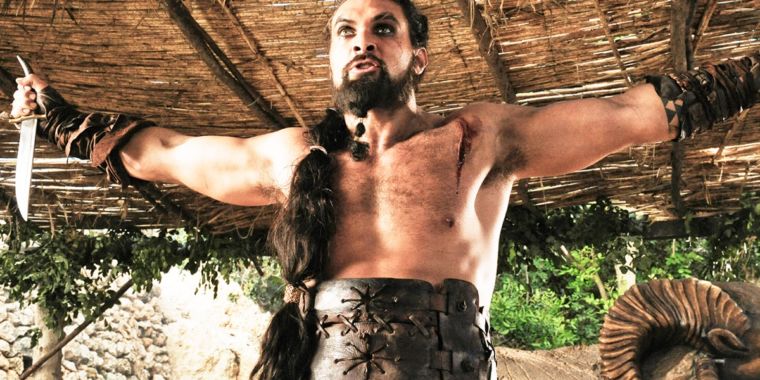 Aquaman, Khal Drogo actor may play Duncan Idaho in new Dune film
Director Denis Villeneuve will direct the reboot for Legendary Pictures.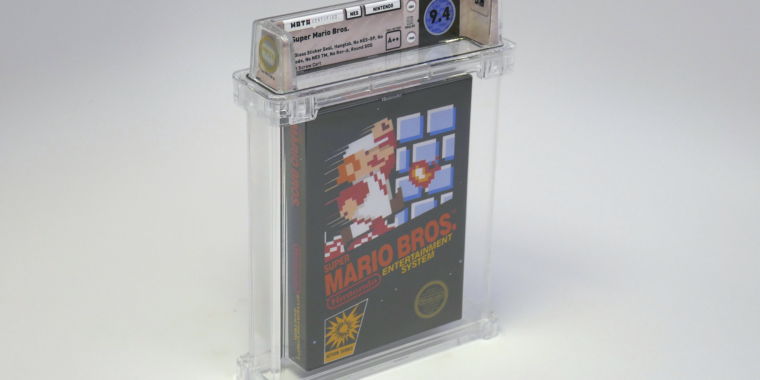 Why is this copy of Super Mario Bros. worth $100,000? We asked a buyer
Collectors say sealed test-market box is gaming's Action Comics No. 1.


Samsung's new Tab S5e is super thin, supports Bixby, and costs just $399
The more affordable tablet takes some notes from the premium Tab S4.


hn
---
Don't Get Clever with Login Forms
As time goes on I find myself increasingly annoyed with login forms. As password managers like 1Password (which is what I use) and Chrome's password manager (which I also sorta use) become more popular, it's important for websites to be aware of how users go about logging into their sites. Let's


1st contact made with melted nuclear fuel at Fukushima plant:The Asahi Shimbun
A probe touched melted nuclear fuel debris in a destroyed reactor at the Fukushima No. 1 nuclear pla


Serial art thief Stéphane Breitwieser arrested—again
Having served a six-year jail sentence, he came under suspicion again after offering a 19th-century paperweight on eBay


Intern at a YC Company
If you're an ambitious undergrad or graduate student with an engineering background, YC can help you get an internship at a YC-backed company. You apply once, and your profile will be sent to over 50 YC startups that are looking for summer interns.


Audio AI: isolating vocals from stereo music using Convolutional Neural Networks
disclaimer: all intellectual property and techniques described in this article have been previously disclosed in US Patents US10014002B2…


The Tech Whiz Behind Vine and HQ Trivia Made Millions in His 20s. He Was Dead by 34.
Self-taught coder Colin Kroll shot to startup fame, allowing him to live life in a fast lane. Friends saw him as a gentle, endearingly awkward soul, but he also fought with colleagues, attracted negative press for his behavior at work and struggled with drugs and alcohol.


Aether for Redditors
Hey there! Due to the recent news about Reddit, we've had a few redditors coming to check us out. Which is awesome, so I wanted to write a guide about how Aether compares to Reddit, and what it does...


Even years later, Twitter doesn't delete your direct messages
When does "delete" really mean delete? Not always, or even at all, if you're Twitter.


Modern Alternatives to PGP
Did your last Yubikey just break? Perhaps you forgot an offline backup password. Maybe you're just tired of living like a spy [https://gist.github.com/grugq/03167bed45e774551155] and never using smartphones. Whatever it is, you're here, and you're finally ready to give up on PGP [https://blog.filippo.io/giving-up-on-long-term-pgp]. That's great! We're here to help!No one was sending you encrypted emails anyway, so that's easy enough. But the most widespread uses of PGP are machine-oriented, fo


Adblockers Performance Study
Blocking all ads faster than the blink of an eye.


techcrunch
---
Steve Jurvetson tells all: about his new $200 million fund, his new partner, his new shopping list, and more
Steve Jurvetson is staging a comeback, disclosing today that his new San Francisco-based, early-stage venture firm Future Ventures, has raised $200 million for its debut fund. "It's good to be back in the saddle again," says Jurvetson, whose career was somewhat famously derailed i…


Plant-based food company Just says traditional meat and dairy companies make great partners
We visited Just, Inc. headquarters to try out their latest product, Just Egg. Udi Lazimy, showed us the vast plant library, Chingyao walks us through their Discovery Platform, and CEO Joshua Tetrick explains what's wrong and what's right with the traditional meat and dairy industry. on the Features…


Apple acquires talking Barbie voicetech startup PullString
Apple has just bought up the talent it needs to make talking toys a part of Siri, HomePod, and its voice strategy. Apple has acquired PullString, also known as ToyTalk, according to Axios' Dan Primack and Ina Fried. The company makes voice experience design tools, artificial intelligence to p…


Marriott now lets you check if you're a victim of the Starwood hack
Hotel chain giant Marriott will now let you check if you're a victim of the Starwood hack. The company confirmed to TechCrunch that it has put in place "a mechanism to enable guests to look up individual passport numbers to see if they were included in the set of unencrypted passport nu…


Deploy the space harpoon
Watch out, starwhales.


GoTrendier raises $3.5 million to take on Spanish-language fashion marketplaces
Thanks to environmentally conscious young buyers, throwaway culture is dying not only in the U.S., but also in Latin America – and startups are poised to jump in with services to help people recycle used clothing. GoTrendier, a peer-to-peer fashion marketplace operative in Mexico and Colombia, has …


Even years later, Twitter doesn't delete your direct messages
When does "delete" really mean delete? Not always or even at all if you're Twitter . Twitter retains direct messages for years, including messages you and others have deleted, but also data sent to and from accounts that have been deactivated and suspended. Security researcher Kar…


Opendoor files to raise another $200M at a $3.7B valuation, documents show
The housing market is predicted to cool this year, but the market for startups selling houses? It seems to be heating up. Opendoor, the company that aims to bypass real estate agents and brokers by providing an online platform — by way of a mobile app — for people to buy and sell proper…


Daily Crunch: Amazon scraps HQ2 plans in NYC
The Daily Crunch is TechCrunch's roundup of our biggest and most important stories. If you'd like to get this delivered to your inbox every day at around 9am Pacific, you can subscribe here. 1. Did New York lose anything with Amazon's rejection? It's complicated. Amazon announced yester…


As GE and Amazon move on, Google expands presence in Boston and NYC
NYC and Boston were handed huge setbacks this week when Amazon and GE decided to bail on their commitments to build headquarters in the respective cities on the same day. But it's worth pointing out that while these large tech organizations were pulling out, Google was expanding in both locat…

TODO: twitter favourites? scrollspy (http://getbootstrap.com/docs/4.0/components/scrollspy/#fat) book restaurants? new shows cinema event-manchester?