FIX TIMEZONE STUFF
Trams
---
From exchange-quay -> Eccles via MediaCityUK - Arrived
From exchange-quay -> Ashton-under-Lyne - 23:47
From exchange-quay -> Eccles via MediaCityUK - 23:48
From exchange-quay -> Ashton-under-Lyne - 23:59
From exchange-quay -> Eccles via MediaCityUK - 00:00
From mediacityuk -> Ashton-under-Lyne - 23:52
From mediacityuk -> Eccles - 23:52
From mediacityuk -> Eccles - 23:58



Weather
---
haze
Haze


lat 53.48 lon -2.24
Temp celcius
Temp: 2.64
min: 1
max: 4
wind speed kmh 1
cloud percentage 90
last 3 hours rain volume:
last 3 hours snow volume:
sunrise 08:11
sunset 16:28
city name Manchester

bbc
---
Trump makes immigration offer to end shutdown
But his concession on so-called Dreamers is rejected by Democrats in advance as "unacceptable".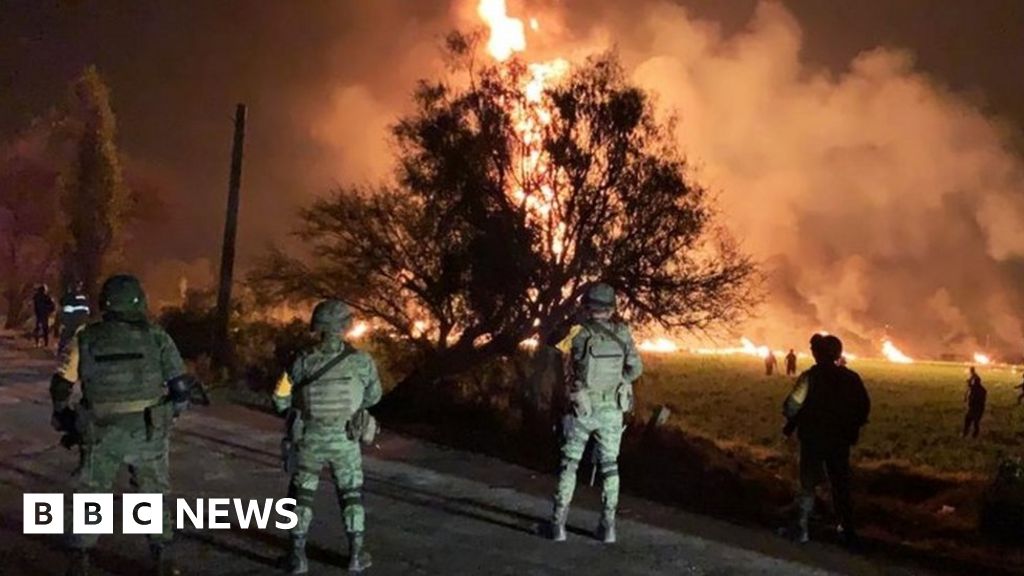 Blast at leaking Mexico pipeline kills 20
Dozens of people were scrambling to steal some of the leaking oil when they were engulfed in flames.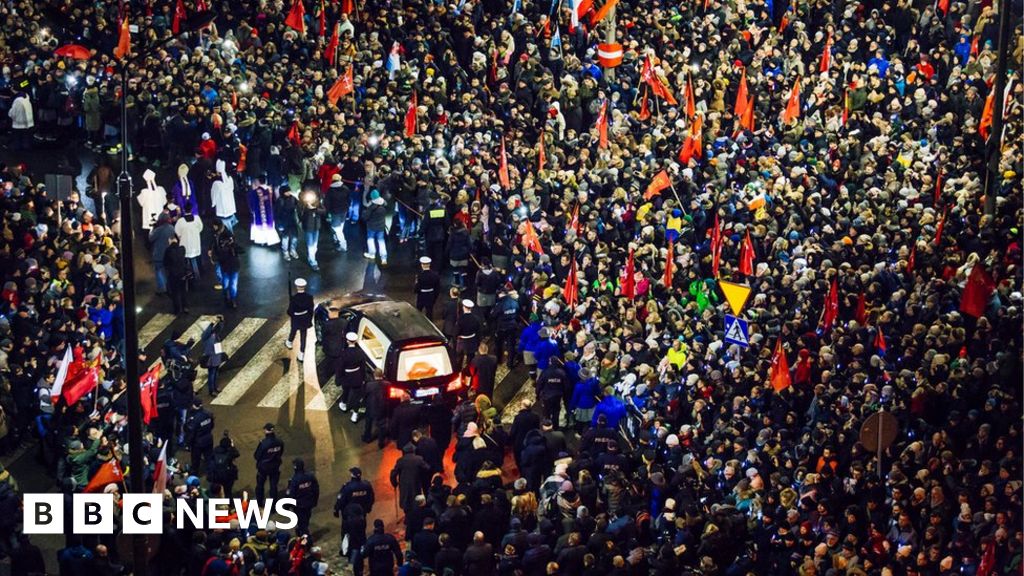 Crowds gather for funeral of Gdansk mayor
Pawel Adamowicz was stabbed to death last Sunday in an attack that has shocked Poland.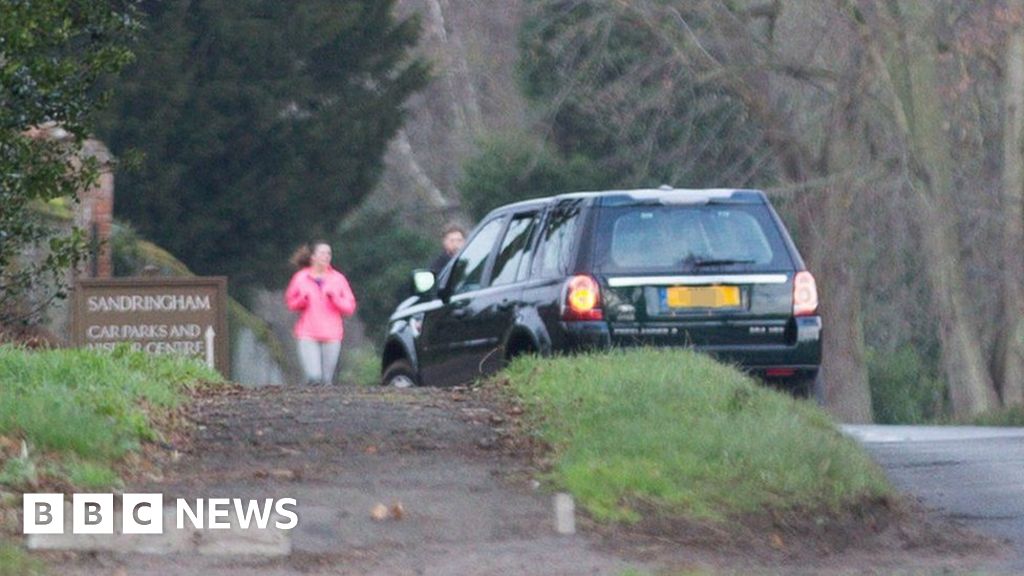 Police speak to Philip for not wearing seatbelt
The duke was seen driving at Sandringham, two days after a crash that injured two women.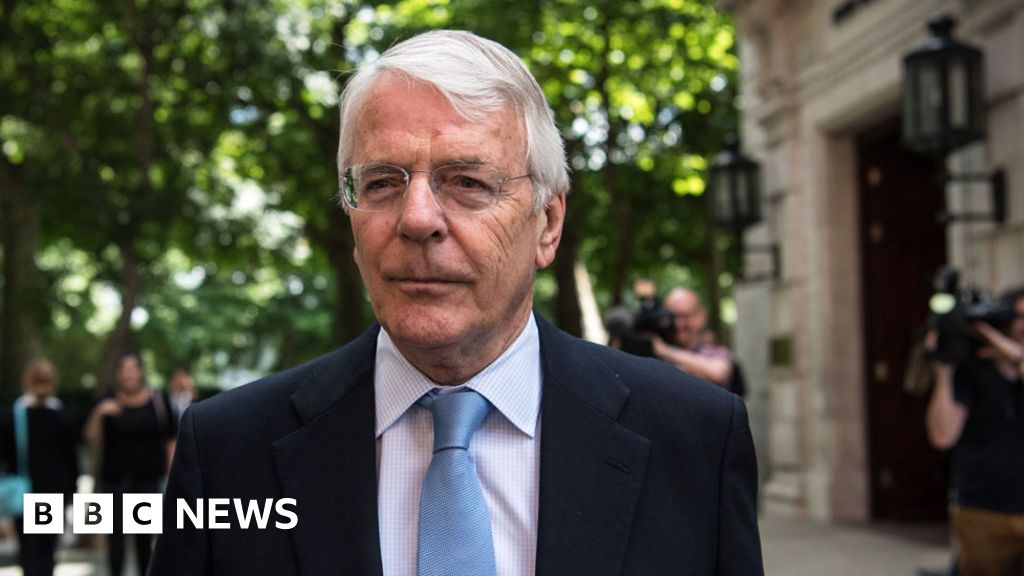 PM should be Brexit mediator, says Major
Sir John Major says MPs should be given a series of votes on different options to break the deadlock.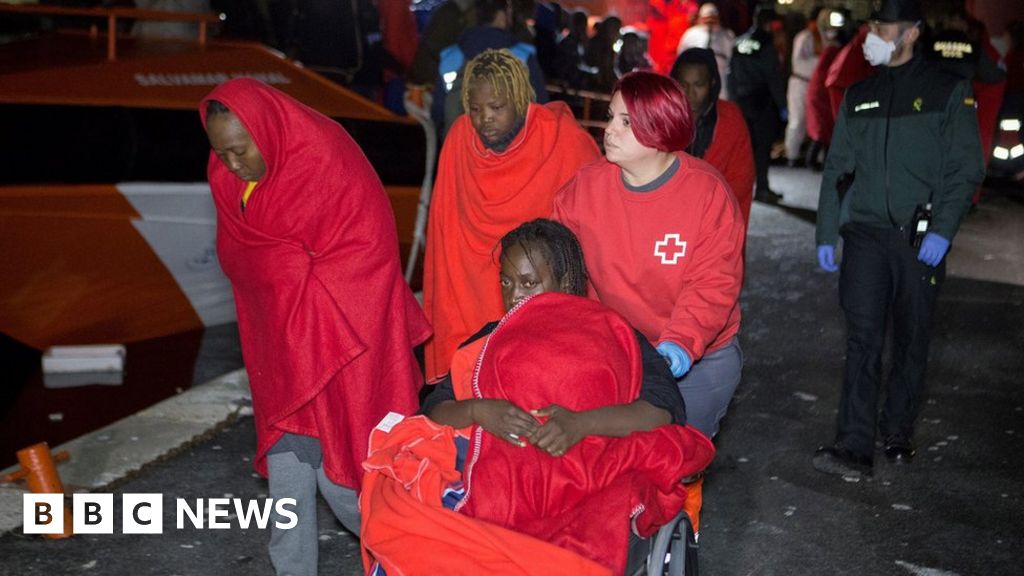 'About 170 dead' in migrant shipwrecks
The UNHCR fears about 170 migrants have died in two separate shipwrecks in the Mediterranean.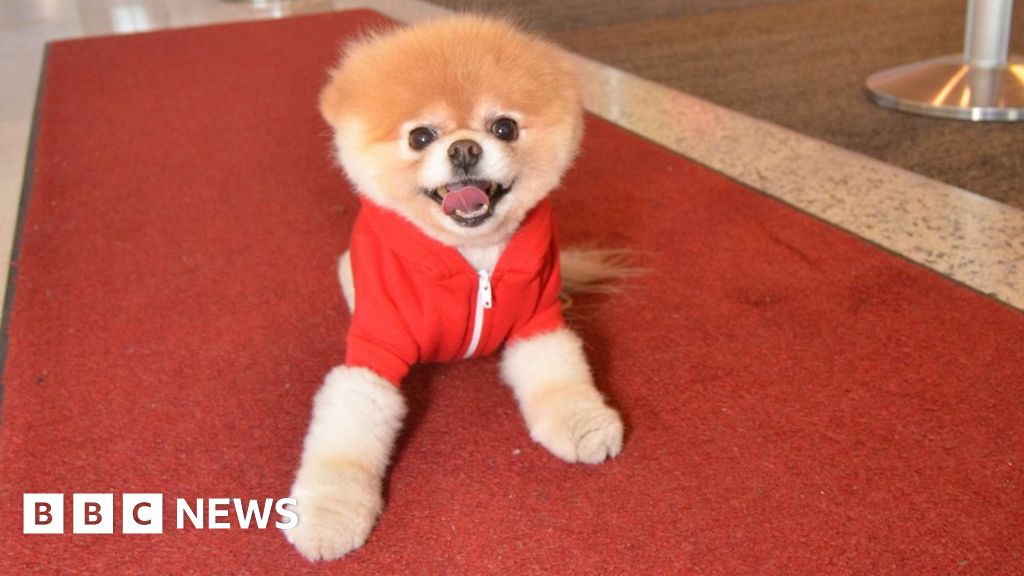 'World's cutest dog' dies from 'heartbreak'
Boo the Pomeranian showed signs of heart problems after his doggy "best friend" died, his owners say.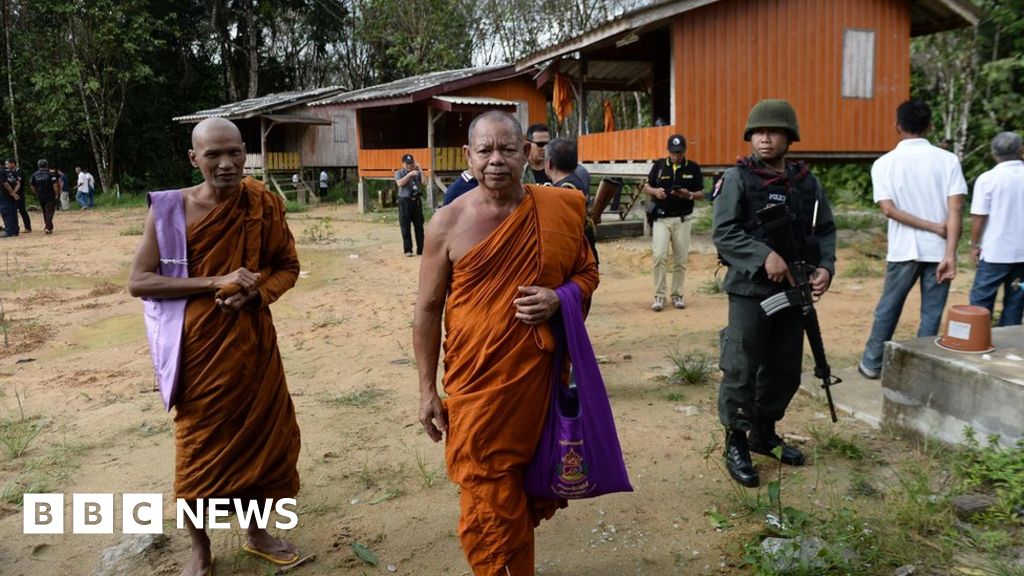 Thai monks killed in temple shooting
Two Buddhist monks are fatally shot "at close range" inside a temple in southern Thailand.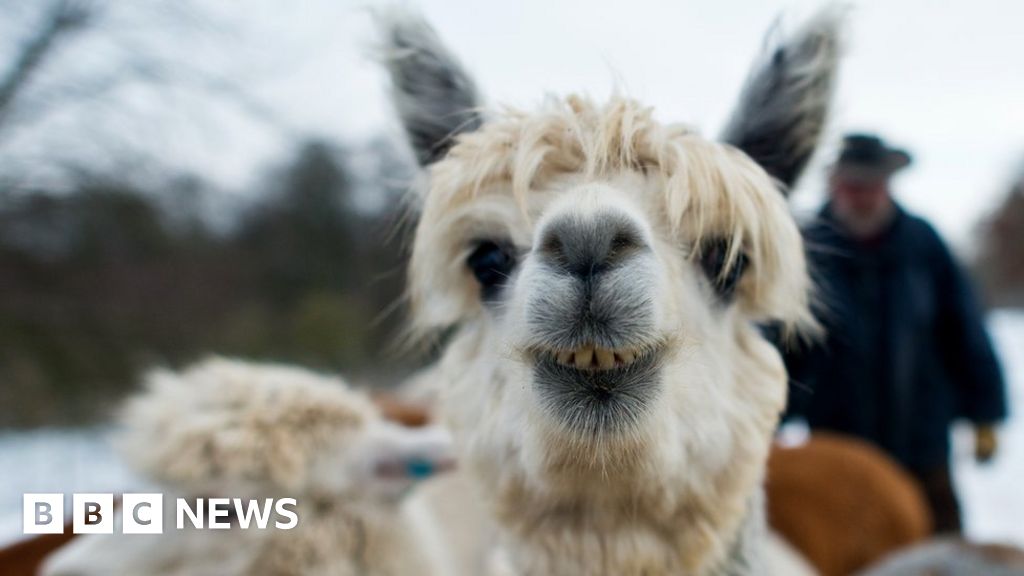 Alpaca walks into French opticians
The animal spent half an hour in the shop in the Breton town of Hennebont before its owner arrived.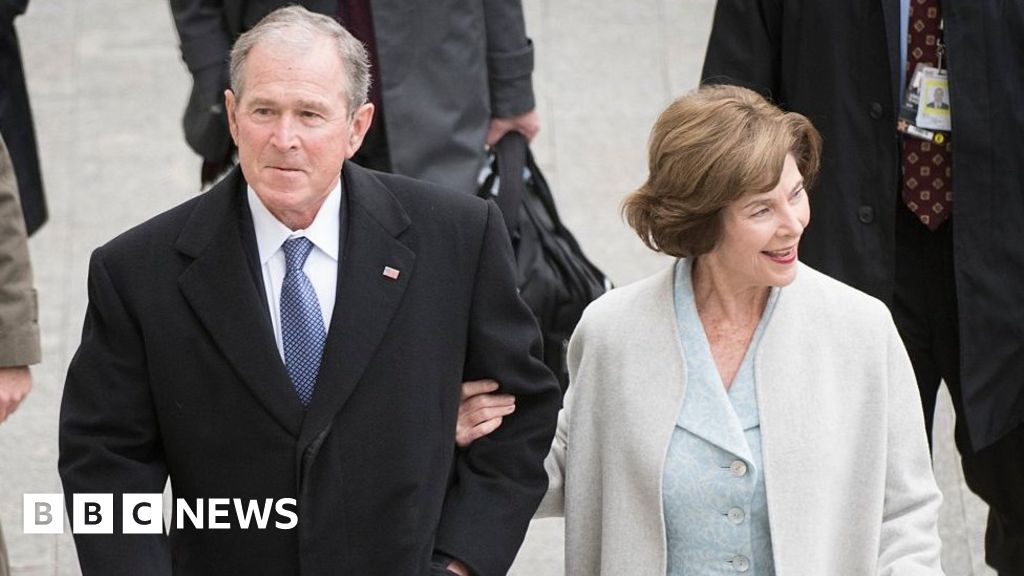 George W Bush delivers pizza amid shutdown
The former president gives pizza to his Secret Service staff who are unpaid during the shutdown.


reddit
---
If Only We All Had This Power!
Post with 0 votes and 137187 views. If Only We All Had This Power!


r/gaming - Every single Nintendo game from 1985-2000
11,088 votes and 416 comments so far on Reddit


German physicist
None


r/gifs - Grown men playing with toy planes, what's wrong wi...... I'll have 2 please
9,094 votes and 257 comments so far on Reddit


House votes 362-53 to disapprove Trump lifting of sanctions on Russian companies
In a major rebuke of President Trump, the House overwhelming passed a resolution Thursday formally disapproving of the Trump administration's rolling back of sanctions on companies owned by Oleg Deripaska, an ally of Russian President Vladimir Put


r/WhitePeopleTwitter - Best tweet I've seen in a while
14,546 votes and 307 comments so far on Reddit


r/interestingasfuck - A 200 year old Wisteria tree in Japan
10,780 votes and 84 comments so far on Reddit


Kesha shows off her freckles in makeup-free selfie
Post with 0 votes and 61222 views. Kesha shows off her freckles in makeup-free selfie


r/memes - The only reason to live that long
25,631 votes and 554 comments so far on Reddit


r/MurderedByWords - MatPat resurrects the Daily Caller article just to murder it himself.
13,563 votes and 300 comments so far on Reddit


ars
---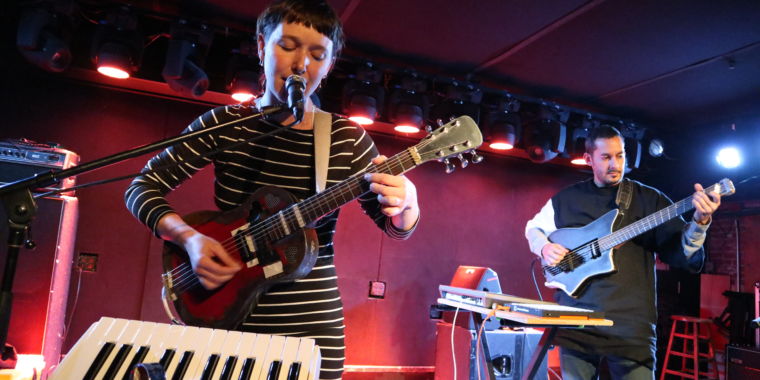 How Buke and Gase built a huge indie rock career—and its own guitars, software
Acclaimed band sits with Ars after making its latest amazing LP from scratch (seriously).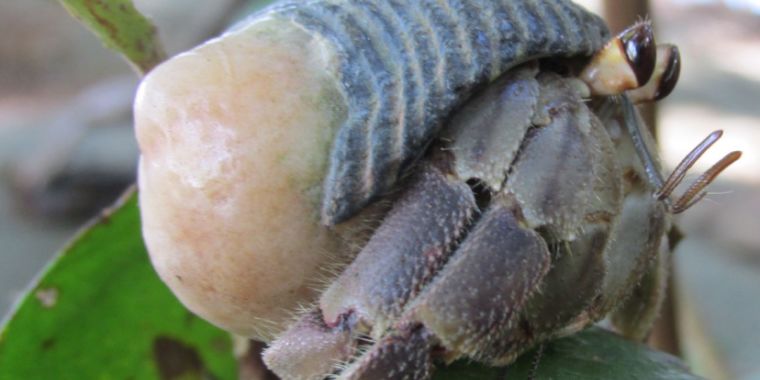 Hermit crabs evolved longer penises to keep their shells from being stolen
Biologist Mark Laidre dubbed his hypothesis "private parts for private property."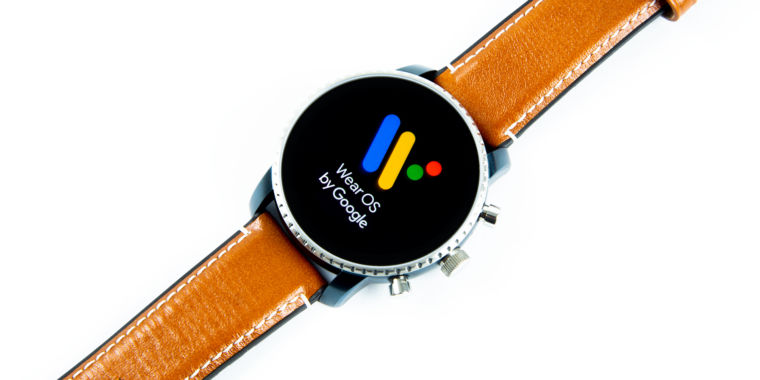 Even with the Google/Fossil deal, Wear OS is doomed
A deal with a fashion brand isn't going to fix a dead hardware ecosystem.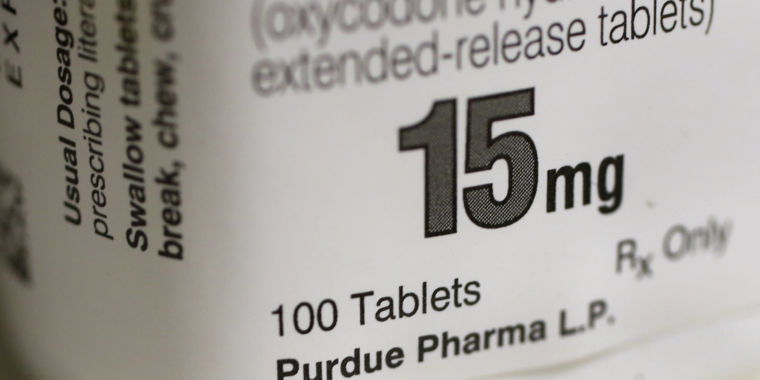 Damning court docs show just how far Sacklers went to push OxyContin
Secretive, wealthy Sackler family is at the heart of the opioid crisis, lawsuit alleges.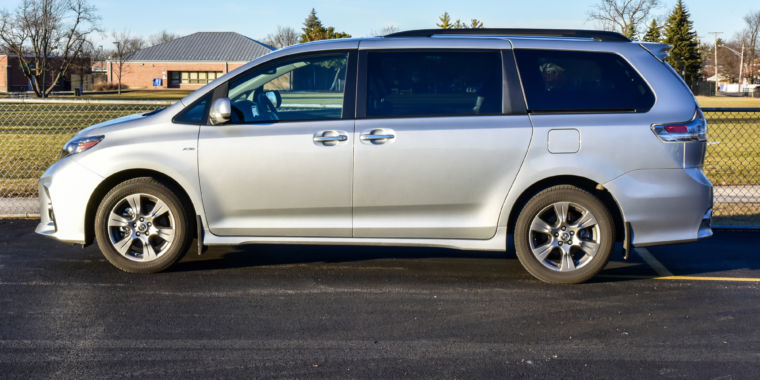 Review: Toyota Sienna minivan mixes the solid with the subpar
Tweaked for 2019, the Toyota Sienna will fit the bill for most families.


"Our worst fears have come true," VW Group exec wrote to Audi exec
Four Audi executives were indicted on Thursday.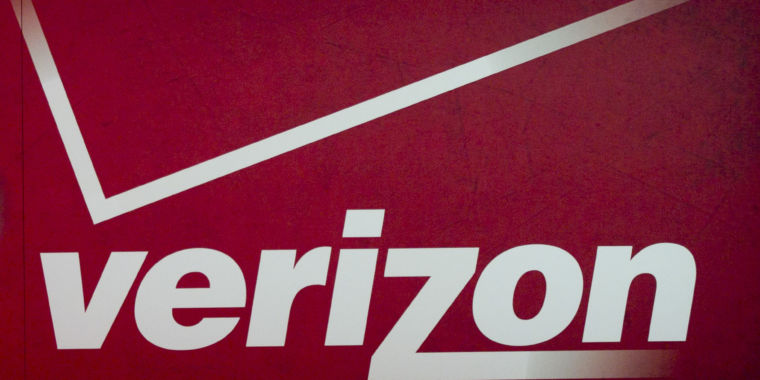 Verizon offers free robocall blocking, two years after AT&T and T-Mobile
Verizon's call blocking previously required $3-per-month Call Filter service.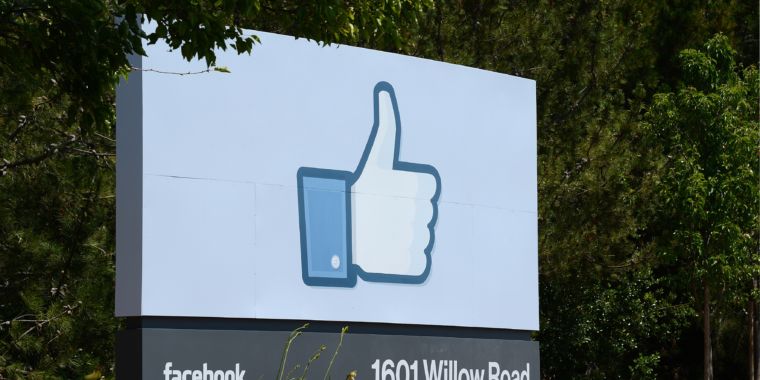 Facebook may be hit with "record-setting fine" by FTC, report says
WashPost: Amount expected to be "much larger" than Google's $22.5M deal from 2012.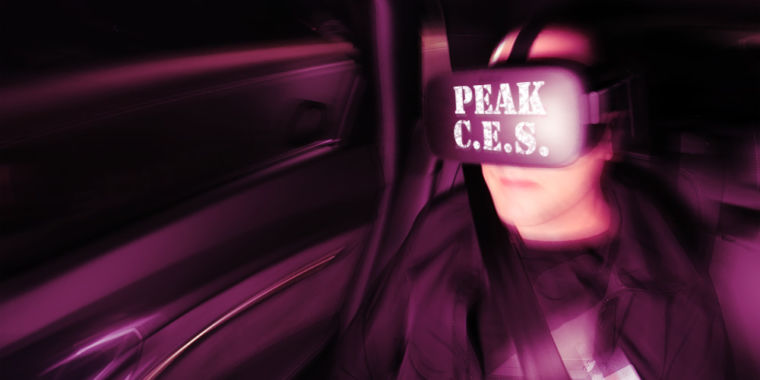 VR headsets, augmented windshields, and multiscreen infotainment at CES
"Are we there yet" predates the first long car ride, but help may be on the way.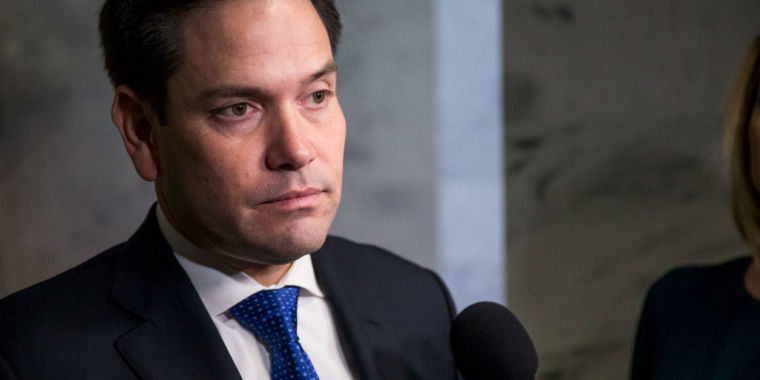 Sen. Marco Rubio wants to ban states from protecting consumer privacy
Rubio bill would give Congress and FTC 27 months to issue actual privacy rules.


hn
---
siraben/zkeme80
An assembler and operating system for the Z80 written in Scheme/Forth/assembly. - siraben/zkeme80


Influencing mainstream software—Applying programming language research ideas to transform spreadsheets - Microsoft Research
Spreadsheets are the world's most widely used programming language, by several orders of magnitude. We asked ourselves whether it would be possible to apply programming language research ideas to make spreadsheets a better programming language? If we could, that would empower a huge user community to do more. One of the joys of working at …


No More 'Fun Fun Fun on the Autobahn' Under Proposed German Laws
None


Introducing Darkstar: A Xerox Star Emulator
None


LaurentMazare/ocaml-torch
OCaml bindings for PyTorch. Contribute to LaurentMazare/ocaml-torch development by creating an account on GitHub.


HandBrake 1.2.0 Released
News and Project Updates!


The MIDI Manufacturers Association (MMA) and the Association of Music Electronics Industry (AMEI) announce MIDI 2.0™ Prototyping
FOR IMMEDIATE RELEASE The MIDI Manufacturers Association (MMA) and the Association of Music Electronics Industry (AMEI) announce MIDI 2.0 TM Prototyping Los Angeles, CA, January 18, 2019 – The MIDI Manufacturers Association (MMA) and AMEI (the Japanese MIDI association) have finalized the core features and name for the next generation MIDI protocol...


News Feature: Deadly deficiency at the heart of an environmental mystery
Researchers are puzzling over a widespread vitamin B shortage that appears to be killing wildlife . During spring and summer, busy colonies of a duck called the common eider ( Somateria mollissima ) and other wild birds are usually seen breeding on the rocky coasts around the Baltic Sea. Thousands of eager new parents vie for the best spots to build nests and catch food for their demanding young broods. Researchers observed herring gulls, such as this one, that couldn't stand because of paralyzed legs. This bird and others also had squinting eyes, discolored pupils, and wings that didn't fold back close to the body. All are symptoms of thiamine deficiency. Image courtesy of Lennart Balk and Per-Åke Hägerroth (Stockholm University, Stockholm). But Lennart Balk, an environmental biochemist at Stockholm University, witnessed a dramatically different scene when he visited Swedish coastal colonies during a 5-year period starting in 2004. Many birds couldn't fly. Others were completely paralyzed. Birds also weren't eating and had difficulty breathing. Thousands of birds were suffering and dying from this paralytic disease, says Balk. "We went into the bird colonies, and we were shocked. You could see something was really wrong. It was a scary situation for this time of year," he says. Based on his past work documenting a similar crisis in several Baltic Sea fish species, Balk suspected that the birds' disease was caused by a thiamine (vitamin B1) deficiency. Thiamine is required for critical metabolic processes, such as energy production and proper functioning of the nervous system. This essential micronutrient is produced mainly by plants, including phytoplankton, bacteria, and fungi; people and animals must acquire it through their food. Scenes such as the one in Sweden, seen again and again in recent years in a variety of species in Europe and North America, have Balk …


How Tech Companies Manipulate Our Personal Data
Shoshana Zuboff's "The Age of Surveillance Capitalism" looks at the new power of behemoths like Facebook and Google.


calebwin/pipelines
framework & language for scripting massively parrallel pipelines with Python - calebwin/pipelines


techcrunch
---
The social layer is ironically key to Bitcoin's security
A funny thing happened in the second half of 2018. At some moment, all the people active in crypto looked around and realized there weren't very many of us. The friends we'd convinced during the last holiday season were no longer speaking to us. They had stopped checking their Coinbase accounts. Th…


TechCrunch Conversations: Direct listings
Last April, Spotify surprised Wall Street bankers by choosing to go public through a direct listing process rather than through a traditional IPO. Instead of issuing new shares, the company simply sold existing shares held by insiders, employees and investors directly to the market – bypassin…


Following a record year, Illinois startups kick off 2019 on a strong foot
Illinois's startup market in 2018 was very strong, and it's not slowing down. Let's take a quick look at the state of venture in the Land of Lincoln.


Watch builders construct a life-size Chevy truck with 300,000 LEGO bricks
Behold, the LEGO Chevrolet Silverado. The full-size truck is basically a giant ad for Chevy and the new LEGO Movie, which is due out in February. Apparently they have to fight Duplo blocks from outer space. No, seriously, that's the plot. Anyway, the 2019 Silverado is six-feet tall, weighs 3,307 po…


Startups Weekly: Squad's screen-shares and Slack's swastika
We're three weeks into January. We've recovered from our CES hangover and, hopefully, from the CES flu. We've started writing the correct year, 2019, not 2018. Venture capitalists have gone full steam ahead with fundraising efforts, several startups have closed multi-hundred milli…


Welcome to the abnormalization of transportation
Bill Goodwin Contributor Share on Twitter Bill Goodwin is the head of legal policy at Airmap. Tyler Finn Contributor Tyler Finn is the policy manager at Factual. Something odd is in motion in Los Angeles. On a recent day at the office, colleagues debated the merits of the Boring Company's proposal …


Snap's exec team continues to shrink as more reports of internal drama surface
Days after Snap announced the departure of its CFO, reports have emerged that the company's HR chief was asked to leave following an internal investigation late last year that had led to the firing of its global security head. The Wall Street Journal is reporting that Snap fired global securi…


Chris is a gesture-based assistant for your car
CEO Holger Weiss demonstrates Chris, a device that allows you to use simple gestures to interact with your phone while driving. He also discusses the broader vision behind his startup, German Auto Labs. on the Gadgetshow


Facebook fears no FTC fine
Reports emerged today that the FTC is considering a fine against Facebook that would be the largest ever from the agency. Even if it were ten times the size of the largest, a $22.5 million bill sent to Google in 2012, the company would basically laugh it off. Facebook is made of money. But the [&he…


Curious 23andMe twin results show why you should take DNA testing with a grain of salt
If you've ever enthusiastically sent your spit off in the mail, you were probably anxious for whatever unexpected insights the current crop of DNA testing companies would send back. Did your ancestors hang out on the Iberian peninsula? What version of your particular family lore does the scie…

TODO: twitter favourites? scrollspy (http://getbootstrap.com/docs/4.0/components/scrollspy/#fat) book restaurants? new shows cinema event-manchester?